When you saw her at Maguire Dealerships, you fell in love with her. Your used car takes you on trips through Ithaca and Trumansburg, NY. She accompanies you on jaunts to Watkins Glen, Syracuse, and Baldwinsville, NY. She's such a part of your life that you can never imagine breaking away from her, but truth be told, she's looking a little green under the grill. Would an expensive weekend at the spa help?
Are you kidding? You've got this! You, too, can make your used car look brand new, and here's how.
Inspect First, Questions Later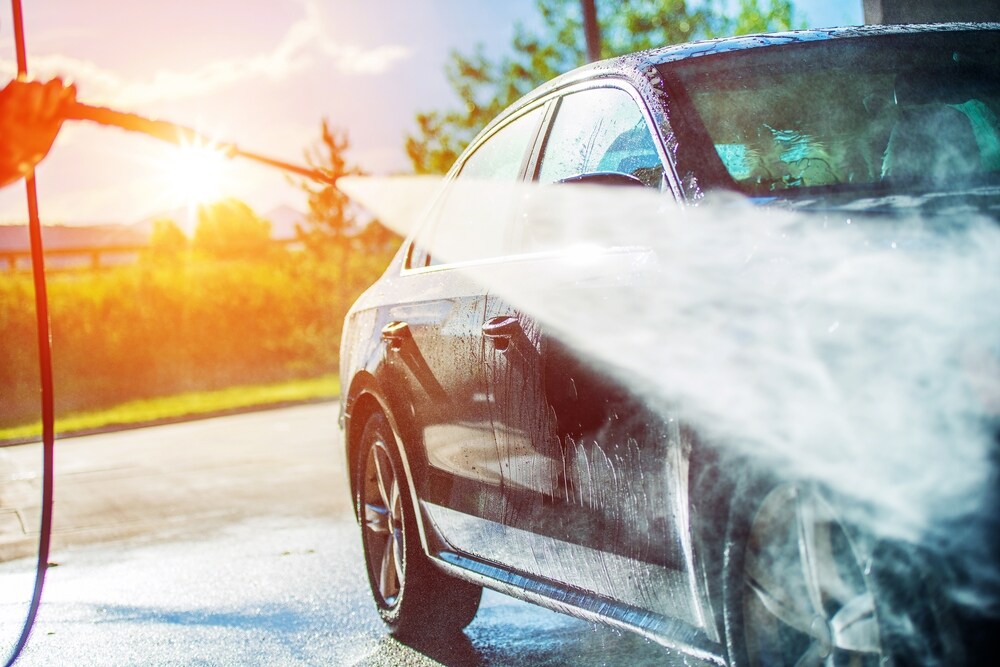 Walk around your car, examine the interior, and see what could be cleaned, upgraded, or repaired. Just a quick yet probing look could give you lots of ideas.
Clean Your Car
Okay, you may think of this one yourself. Give your car a bath! Grab some sponges, put on some old clothes, and clean your car's body. Make sure to wash the windows inside and out as well as tending to your windshield wipers. By the way, a new toilet brush works wonders on your wheels. During the winter, take your car to the car wash to remove brine and other elements.
Empty your car of its contents, and take out the papers and the trash. Shampoo and vacuum the rugs. Remove stains from your car seats. If your niece or nephew glued stickers to the inside windows about five years ago, you can peel them off with some adhesive remover and leave them looking like new.
Replace What You Can

The original floor mats take a beating, so replace them with all-weather rubber mats that trap dirt in the treads for easy cleaning or dumping. Buy seat covers in stain-resistant fabric. To hide an aging steering wheel, buy a new steering wheel cover.
If you come into a few extra dollars, you may want to invest in a new sound system or new speakers. Replacing your tires makes sense and will give your car some new life and traction.  
Just Fix It!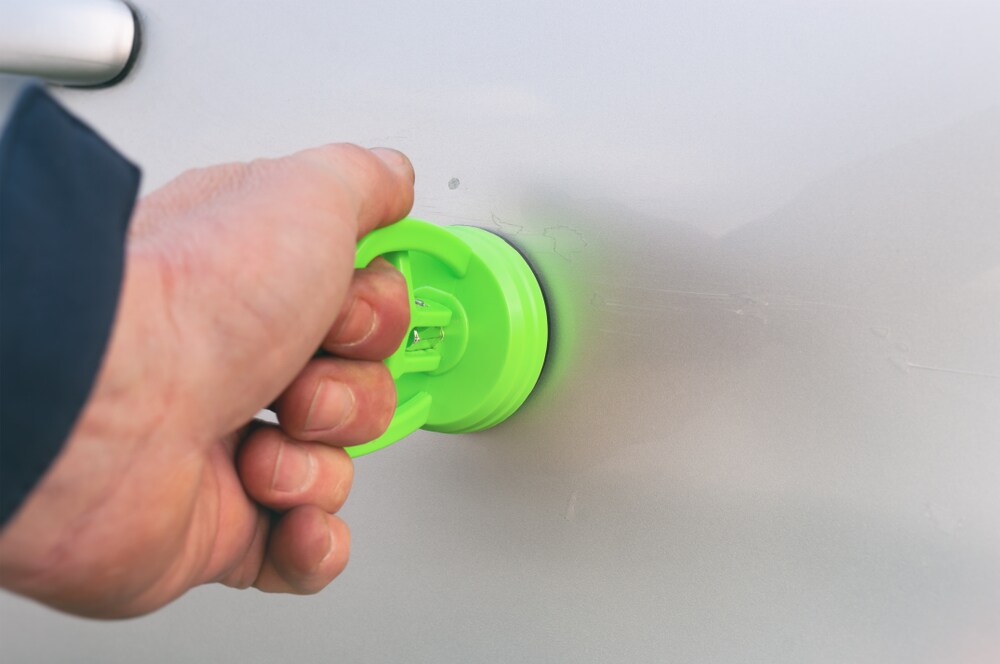 Some dents and scratches can be repaired using good old DIY techniques. With a little elbow grease, enterprising used car owners can use a suction cup to remove a dent of a moderate size.
Keep Up with Regular Maintenance
Every step you take toward keeping up your car's appearance, inside and out, counts. When the day comes when you must retire your beloved car, you can expect a better return on your investment with the TLC you gave it.
One surefire way to keep your car feeling brand new is by bringing it to our service department on a regular basis. Our technicians will come to care for your car just like you do and know when something needs adjusting or repairing. Regular oil changes can make a positive difference in your gas mileage and maintaining a smooth ride.
Fall in Love Again with Your Used Car
Remember when you first fell in love with her? The used car you discovered after driving around Ithaca and Trumansburg, New York? The one you bought after college that temporarily took you away from Watkins Glen, Syracuse, and Baldwinsville, New York? Take good care of your car and give us a call to schedule routine maintenance at the Maguire Family of Dealerships.