If that new car smell isn't the most important thing to you, then buying a used car could be a possibility. Ithaca and Trumansburg drivers can explore the pre-owned inventory at Maguire Auto to find a pre-owned car.
You might be wondering what to look for in a used car and how many miles it should have on the odometer. We're taking a closer look at what is a good mileage to have in a used car and providing you with Syracuse and Watkins Glen used-car-buying tips.
What's Good Used Car Mileage?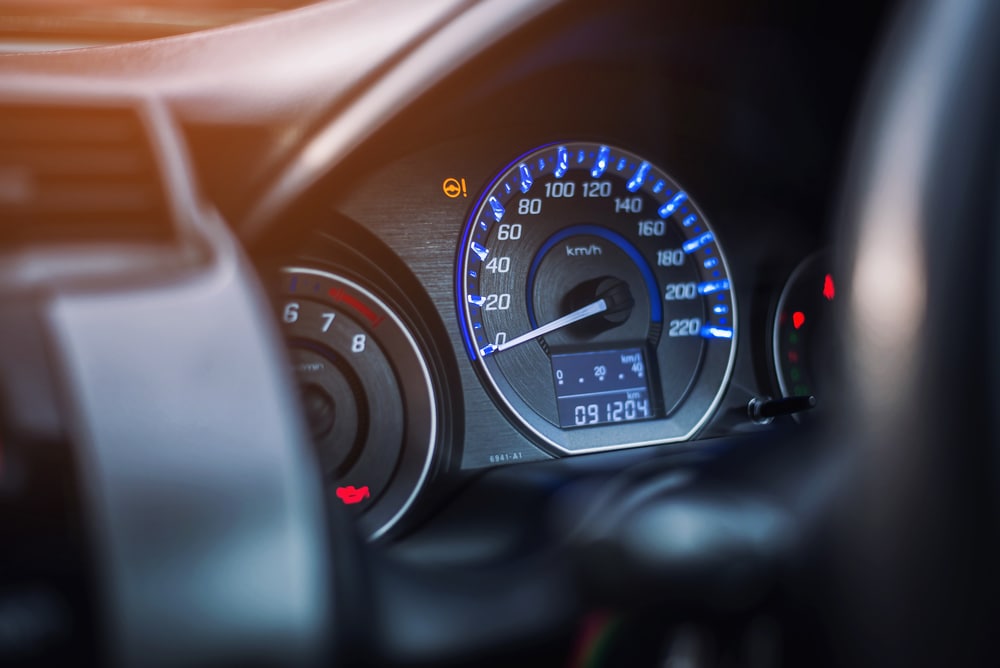 Whether you're looking at a car, truck, or SUV, tracking mileage is a good idea and should factor into your purchasing decision. For the most part, the older a car, the lower it will be priced, but that's not always true. If there's a car that's three years old but has 75,000 miles on the odometer, it will probably be cheaper than a similar car that's five years old and has 50,000 miles on the odometer.
As long as a vehicle has been properly maintained, it should last well over 100,000 miles. More and more cars are staying on the road longer, thanks to better construction and more frequent maintenance. In terms of used car mileage, about 10,000 miles per year is normal. So, if you're looking at a car that's five years old and has 50,000 miles on the odometer, it should be on your list, but more goes into things than just the odometer.
Used Car Research
Before going to the dealership, it's a good idea to educate yourself on the different models available. Think about the car that will best fit your lifestyle, whether it's a smaller hatchback, midsized crossover, or larger full-size pickup. Taking a test drive should always be a part of the research process. It's the best way to experience a pre-owned model.
While the odometer is important to consider when buying a used car, browsing the vehicle history report is just as important. By taking some time to check out the report, you'll see how many previous owners it had, learn where it's been serviced, and see if it's been in any accidents.
Searching for a Pre-Owned Car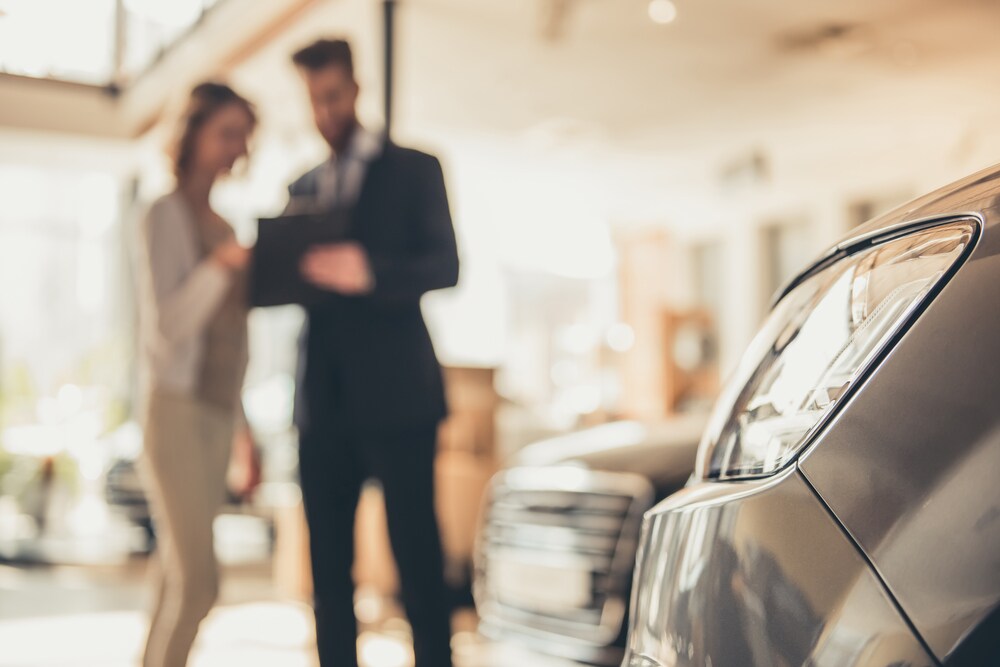 We're always working hard to meet your high expectations when it comes to finding a pre-owned vehicle. With brands like Ford, Lincoln, Dodge, Jeep, Ram, Cadillac, and Toyota available, there's certainly no shortage of options on the dealership lot.
Search our pre-owned inventory online prior to your first visit to the dealership. Search the inventory by make, model, features, packages, and mileage to find the perfect match. Then, stop by for a test drive with our sales professionals.
Find Your Next Car Today
If you're looking for a pre-owned car, it's best to consider ones that have about 10,000 miles on the odometer per year. There are a number of models to explore for drives through Ithaca and Trumansburg here at Maguire Auto. We're proud to also serve drivers from Syracuse and Watkins Glen as they search for their next car.