What is the best age and mileage for a used car? It's a question we hear from many drivers across Ithaca, Trumansburg, and Watkins Glen, NY. The Maguire Family of Dealerships is tackling the question of used car mileage vs. age right here in this space, so you're able to make an informed decision about your next car.
Ready for Syracuse, NY, jaunts? How about Baldwinsville, NY, journeys? You want to make sure you choose a pre-owned car that's up to the task.
How Do Mileage and Age Affect Used Cars?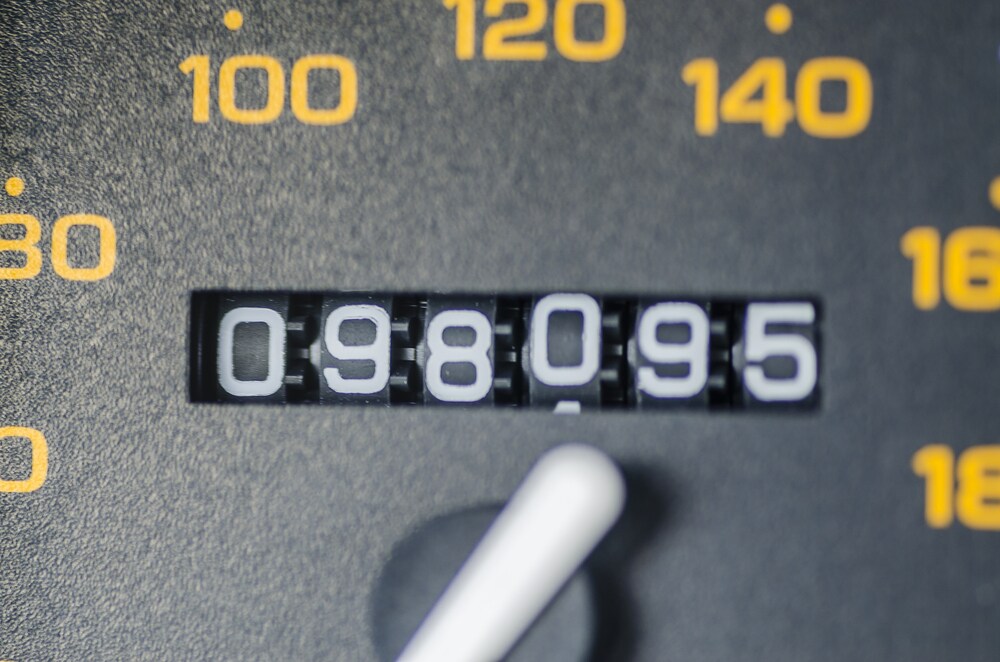 When considering what used car to buy, the number on the odometer and the model year number on the sticker play an important role. When it comes to mileage, you'll typically want to focus in on lower numbers on the odometer. A low-mileage car may be able to last longer and provide reliable performance, while a high-mileage car could be more prone to performance concerns.
The amount of miles on the odometer is a significant factor that goes into determining what a used vehicle will cost. The mileage can show how much wear and tear has been put on the car, so usually a car with more miles is less expensive than the same car with fewer miles.
Many vehicle parts are based off mileage. This is true of the engine and suspension, so it's worth considering what parts may need to be replaced as you search for a pre-owned car.
Age Can Be a Factor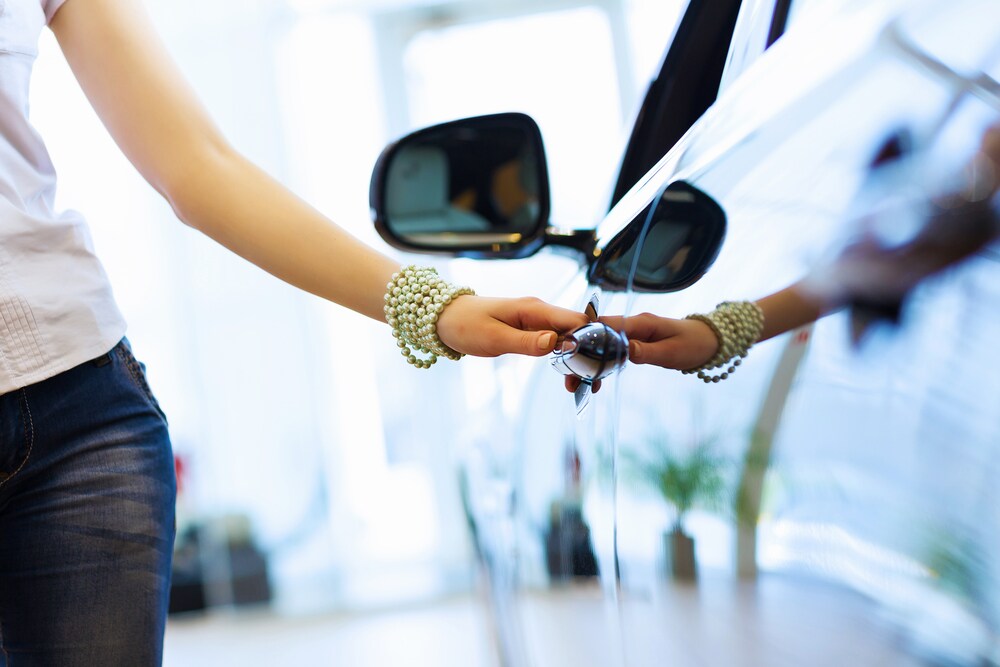 The age of a vehicle isn't the most important thing to consider, assuming all the parts are working properly. There are a few parts of a car that could need attention due to age, though most are related to mileage, as mentioned above. Age doesn't always determine a vehicle's performance and longevity. If you want to learn more about a car, it's best to take a look at the vehicle history report.
The history report can provide detailed information about where the car has been serviced, how many previous owners it has had, and how it has been maintained. If a 2018 car, for instance, didn't get the routine maintenance needed, a 2016 model that did get maintenance could be in better shape.
Browse Our Pre-Owned Inventory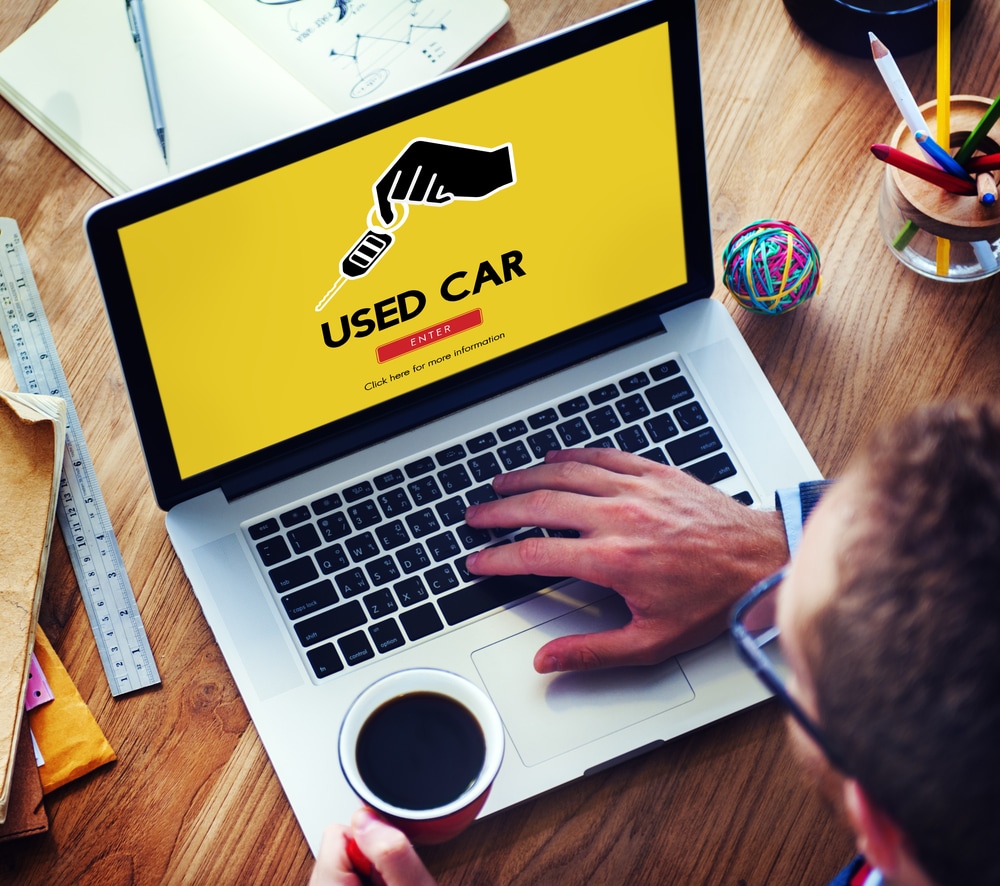 The used car mileage vs. age debate will continue on long after you've finished reading this article. It's good to know that you have plenty of options when visiting one of our dealerships in the region. Of course, the search for a pre-owned vehicle can start right here on our site.
Search by body style, mileage, year, features, packages, transmission, exterior color, and other qualities to narrow down your search. This can be done using our website, so get on it! Once you're done, schedule a test drive of the models you've found to be personal favorites.
We'll Help You Get Behind the Wheel
Our sales and finance teams work together to get Ithaca, Trumansburg, and Watkins Glen, New York, drivers behind the wheel of a car they'll love driving. We look forward to seeing you at the Maguire Family of Dealerships. Get ready for a new kind of Syracuse and Baldwinsville, New York, driving adventure!