Are you on the hunt for your next used car near Ithaca, Trumansburg, and Watkins Glen? Before you make that next trip to a dealer near Syracuse, you should know the difference between buying a used car from a dealership vs. a private seller.
We want to prepare you for the Baldwinsville used car-buying process, and checking out this Maguire Dealerships information is a great way to prepare.
Buying a Used Car from a Dealer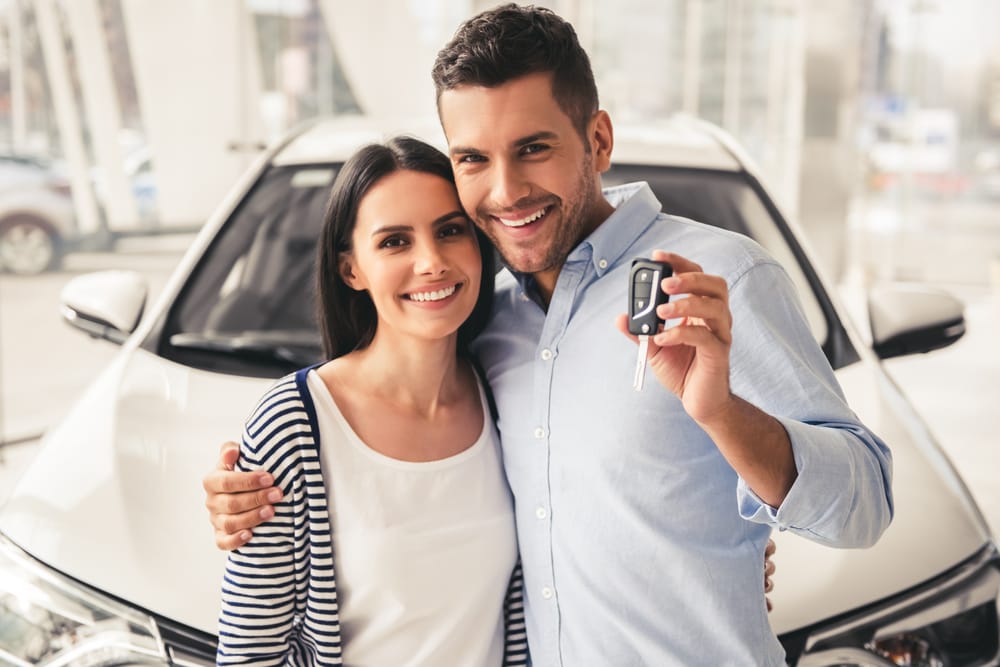 If you choose to head down to your local dealership to find a used car, you'll see there are many benefits to doing so. The first key benefit? They're going to handle all the paperwork for you. Whether it's the title transfer, the bill of sale, or the registration, a dealership will walk you through every step and make sure everything is properly filled out.
There's also the option to finance a used vehicle through a dealership. While going through a bank or credit union is an option, used car financing can be completed here at Maguire Dealerships with some help from our experienced financial professionals.
We have a large inventory to select from, too. If you're buying from a private seller, you may have to scour online ads from Craigslist or Facebook or check out newspaper ads to find a car. When you shop at a used car dealership like ours, there are hundreds of pre-owned models to choose from.
Buying a Used Car from a Private Seller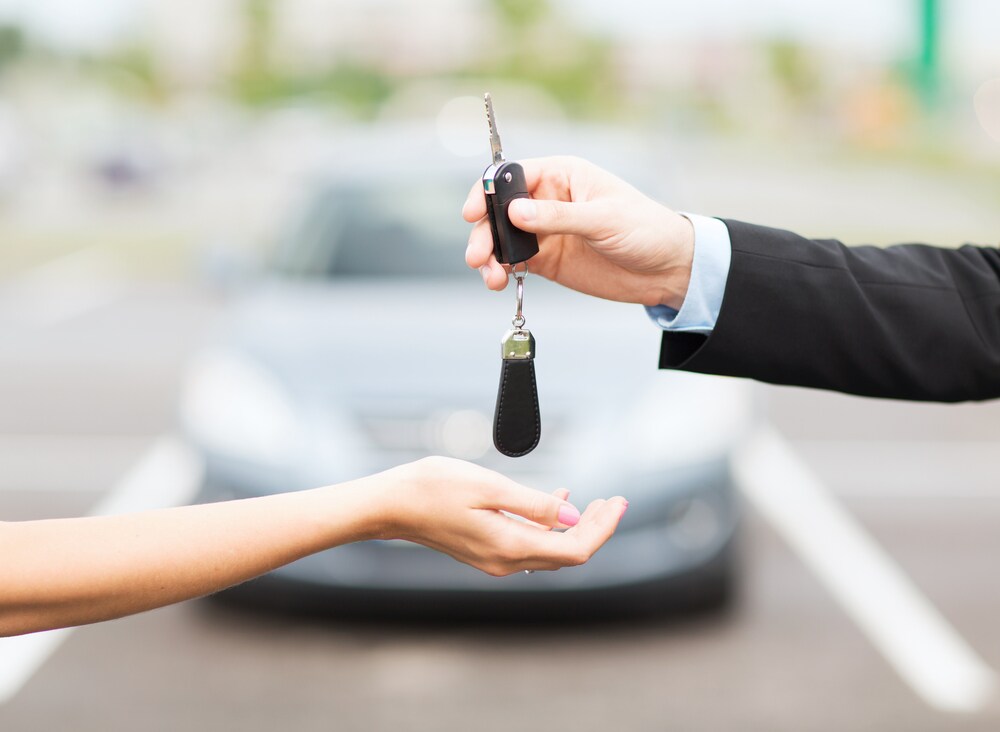 When buying from a private seller, you may be able to find a deal, particularly if the private seller is motivated to move on from a vehicle quickly. The private seller should be able to provide registration details, accident history, odometer readings, and the car's service history. You'll want to make up your mind based on these documents you see from a private seller.
There are some cons to buying this way, though. You won't get a dealership-backed warranty or any sort of guarantee with the vehicle. Also, you'll need to handle the paperwork on your own time. This includes registration, title transfer, and more. It will be on you to follow up with the seller to ensure everything goes smoothly.
Shop Our Latest Used Car Inventory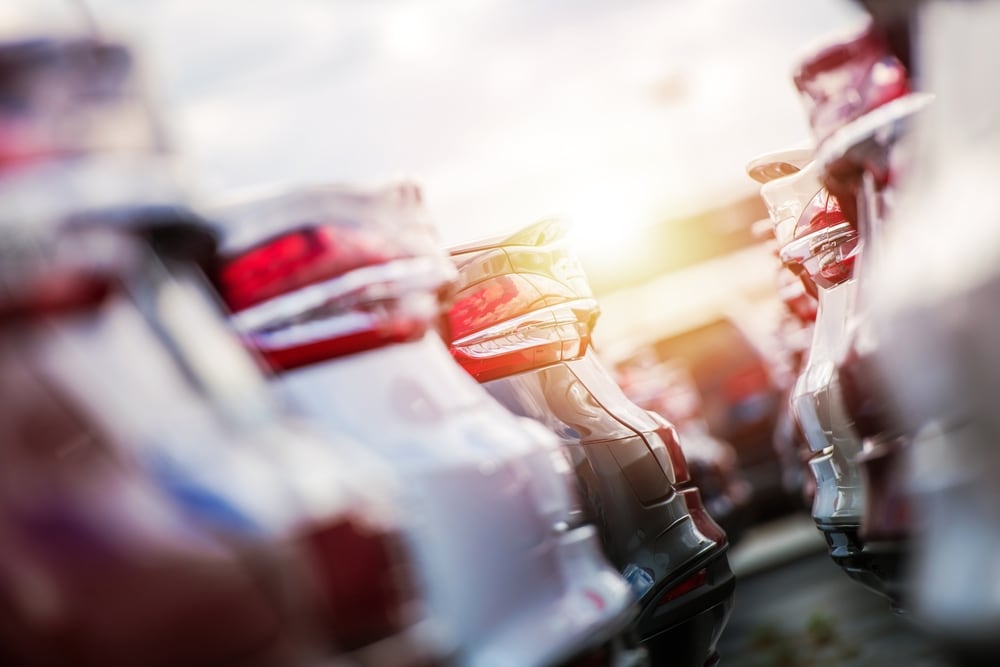 We invite you to check out our used car inventory, which is available online 24 hours a day or at one of our 13 dealer locations. You'll find vehicles from well-known manufacturers, like Chevrolet, GMC, Honda, Hyundai, Jeep, Kia, Subaru, Toyota, and Volkswagen in our inventory, giving you plenty of options when it comes to buying used.
You'll feel good about your pre-owned purchase thanks to our 30-day exchange policy. If you don't fall in love with your pre-owned vehicle, it can be exchanged for another within 30 days or 1,000 miles of driving.
Take the Wheel of Your Next Car
Ready to find your next vehicle? Perhaps it will be a used car from the Maguire Dealerships inventory near Ithaca, Trumansburg, and Watkins Glen.
There are advantages to buying a used car from a Syracuse dealership, just like there are from a Baldwinsville private seller. Want to see how our dealership can make things easy for you? Stop by today.