When Ithaca, Trumansburg, and Watkins Glen drivers look for a car, everyone has a different definition of must-have, which can help build a vehicle wish list. One thing a lot of drivers consider is fuel economy, and just how often they'll need to fill up at the pump.
Does this sound like you? It probably does. Every Syracuse and Baldwinsville driver thinks about fuel efficiency at some point in their search. That's why Maguire Dealerships is taking a closer look at the used cars with the best gas mileage.
We'll cover a mix below, including hybrids and two good, old-fashioned gas-powered vehicles.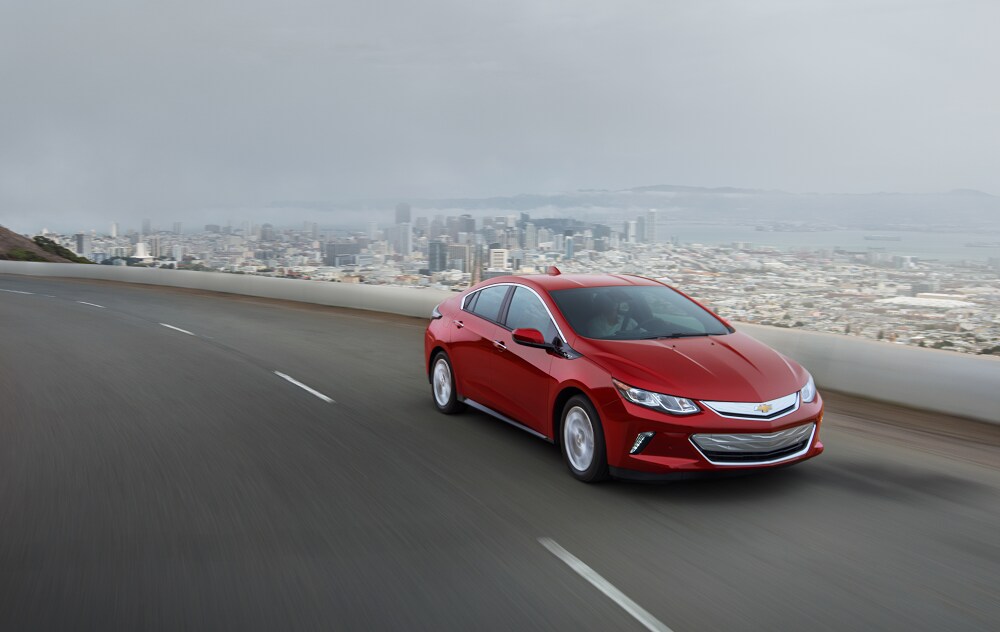 The 1.5-liter high-efficiency engine and two electric motors make the Chevy Volt a unique car. It carries up to a 53-mile battery range, which means you're able to often go from home to work and back without even having to think about gasoline. However, gas is still accepted in this car. If that 53-mile range isn't enough to get back and forth, the plug-in hybrid is the backup.
If you go over 53 miles, the Volt is able to switch over to gas, getting more range and the peace of mind to go further. When the 2019 Volt is being charged from the external charger, expect to receive an EPA-estimated 106 MPGe (miles per gallon equivalent) combined.
If it's being used as a traditional hybrid, without charging the battery at all, you'll get an EPA-estimated 42 MPG city and highway combined.
The Civic is available in various body styles and powertrain choices, which is why so many drivers like this vehicle. If you're looking for the leader in the clubhouse when it comes to fuel efficiency, you'll want to choose the Civic sedan in the EX, EX-L, or Touring trims.
The 174-horsepower turbocharged engine and continuously variable automatic transmission make the Civic a sporty choice in the compact car category. With this Civic, receive up to 32 MPG city/42 MPG highway.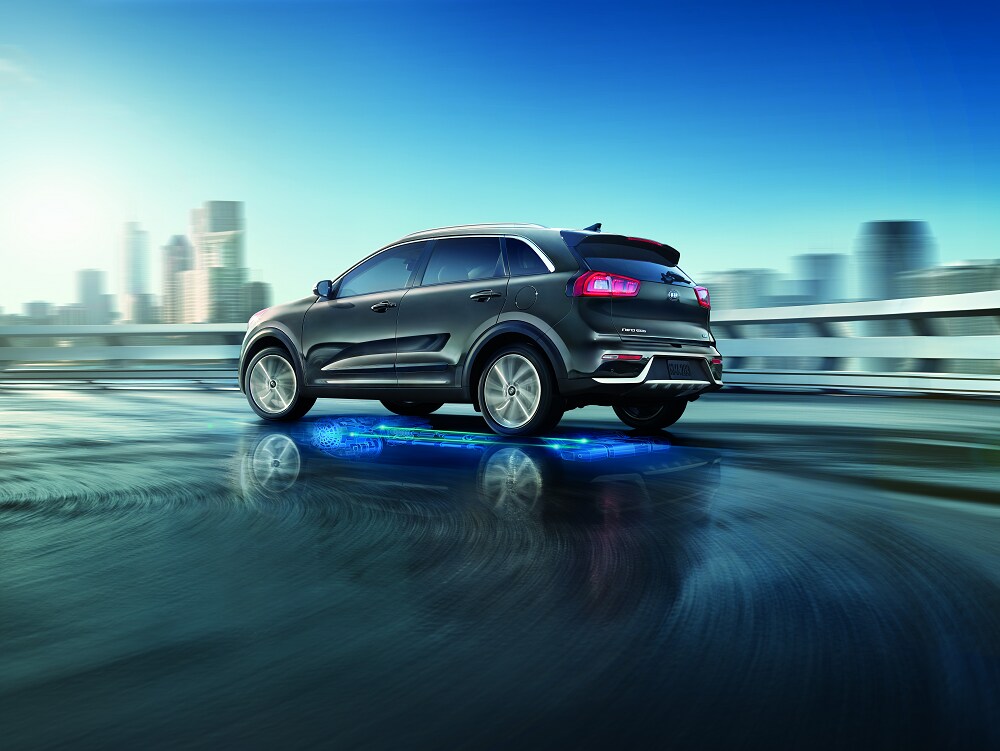 This plug-in hybrid with plenty of space is transforming the crossover category. The entry-level Kia Niro FE receives an EPA-estimated 50 MPG combined and offers a nearly 600-mile range. That's a lot of driving before having to fill up. The high-efficiency 1.6-liter engine and smooth dual-clutch automatic transmission make the driving experience fun, too.
The front-wheel-drive Niro setup means a lighter vehicle, better fuel economy, and an agile drive. With 6.3 inches of ground clearance and rear-wheel multi-link suspension, the Niro is able to tackle tough terrain and do it in a graceful manner.
The Toyota Corolla Hatchback has made its return to the Toyota family. This 5-door vehicle is versatile thanks to its hatchback format, but it's also a fuel-sipper to boot. It receives up to an EPA-estimated 32 MPG city/42 MPG highway, numbers reached with the available continuously variable automatic transmission.
The Toyota Safety Sense™ 2.0 system, which comes standard on the Corolla Hatchback, helps to provide a safe drive. With the Pre-Collision System with Pedestrian Detection, Lane Departure Alert, and Automatic High Beams, you have a set of safety features designed for the road ahead.
Find Your Used Car at Maguire Dealerships
These are some of the top used cars with the best gas mileage you'll find at Maguire Dealerships. Head out to Ithaca, Trumansburg, and Watkins Glen without having to fill up as often as other drivers. We've given you the information you need to make an informed decision about your next Syracuse or Baldwinsville vehicle. Now, it's time to get behind the wheel.
You May Also Like: