You're almost ready to claim your used car as your own. You picked out your vehicle from Maguire Dealerships near Ithaca, Trumansburg, and Watkins Glen, NY, and will finalize the paperwork. Before you jump in and pull out of the dealership lot, though, you need to apply for temporary tags or get some type of registration for your car. But what do you need? How do you do that?
In what follows, we will explain what you need to drive your car off the lot near Syracuse and Baldwinsville and what the process is for obtaining temporary tags or other important documentation for your new used car.
Getting Temporary Registration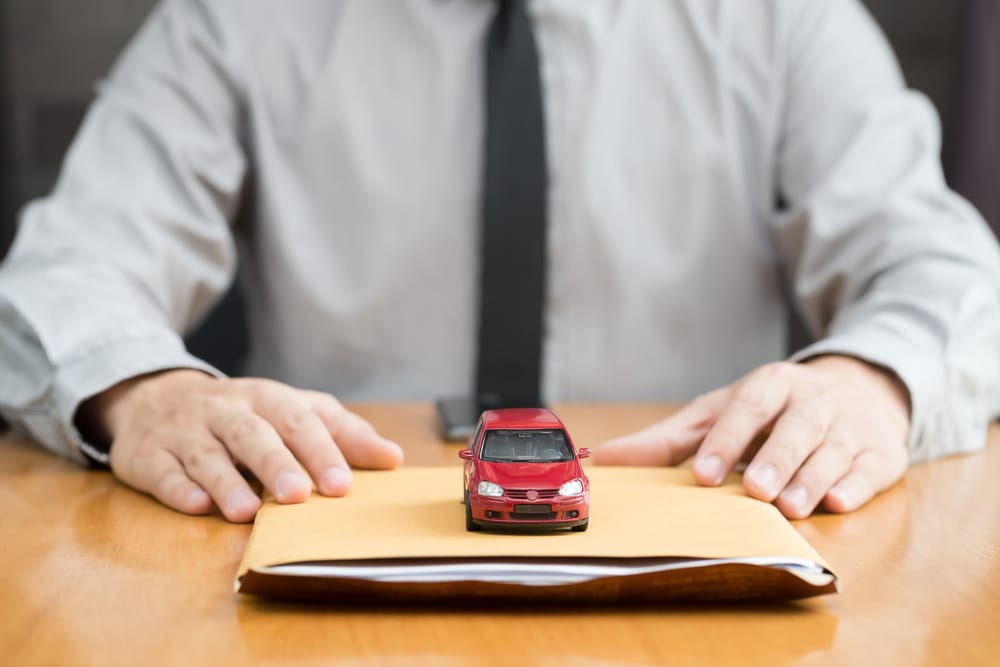 Guess what? In the state of New York, you cannot get temporary tags for your car. There's another type of temporary vehicle registration that you must obtain in lieu of temporary tags. You need to get a transporter license plate instead, which is also referred to as the in-transit vehicle permit. Your sales representative at our dealership can help you to apply for this important piece of documentation.
Before You Get the Transporter License Plate
Before you can get a transporter license plate for your used car, you need to either apply for car insurance or get proof of insurance. If your insurance company does business out of state, you need to get a letter from your insurance broker listing your insurance policy number or a copy of the insurance binder.
While you gather the insurance information, you need to download form MV-82, the vehicle registration/title application, which you can print from the DMV website and then fill out.
File Application at DMV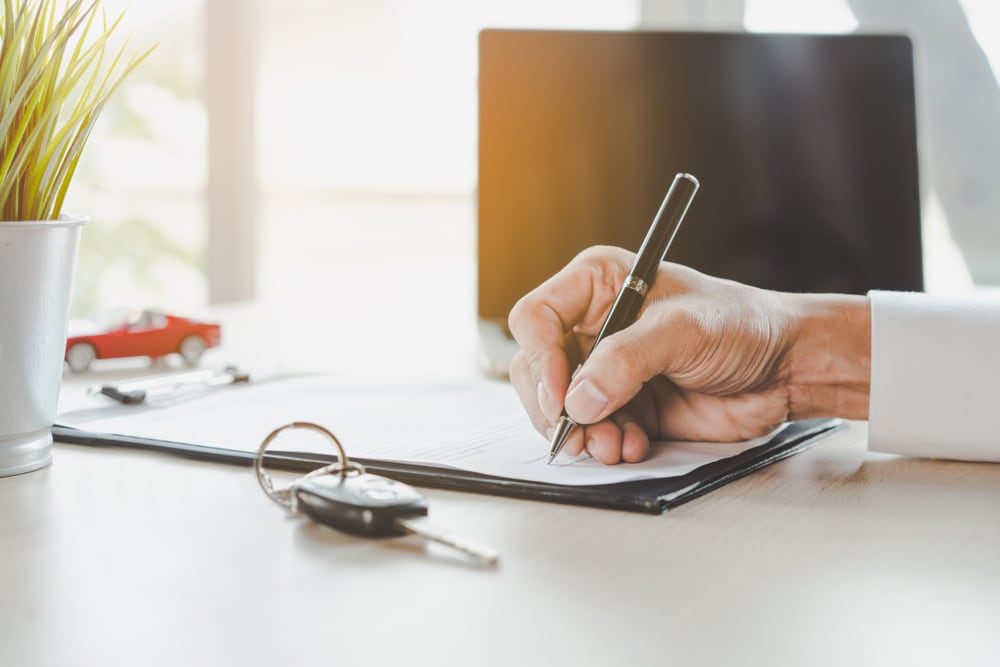 After you fill out the correct paperwork, visit the DMV to apply for the plates. Check out their website for their hours of operation and nearest location to you.
Take along the following items to present to the DMV clerk: application, fee, proof of insurance, vehicle title, a form of ID that shows your birthdate such as your driver's license, and sales tax documentation. At that point, the DMV will file the proper documentation to retrieve your transporter license plates. You can pay the fee with a check, cash, credit cards, or a money order.
From Temporary License Plates to Permanent
Great! Now, you have successfully applied and received your in-transit vehicle permit and can leave the dealership after you pick up your car.
Just to let you know, your permit lasts for 45 days after receipt of your application or upon the last day listed on your registration. Make sure that you get the permanent license plates within two to three weeks before that date or call the DMV.
Claim Your Used Car as Your Own  
Tour our used car inventory at the Maguire Family of Dealerships and claim a one as your own to use in Ithaca, Trumansburg, and Watkins Glen. If you happen to be near Syracuse and Baldwinsville, NY, please call us to schedule a test drive.