Travels through Ithaca and Trumansburg are more fun when you own a car you love to drive. See the full inventory of models available here at Maguire Auto, or on our website, today.
It's possible you may be looking at a new car in Syracuse and Watkins Glen, but there are a number of top Chevy models to buy used, too. We're taking a closer look at the best pre-owned Chevy models to check out at our dealership.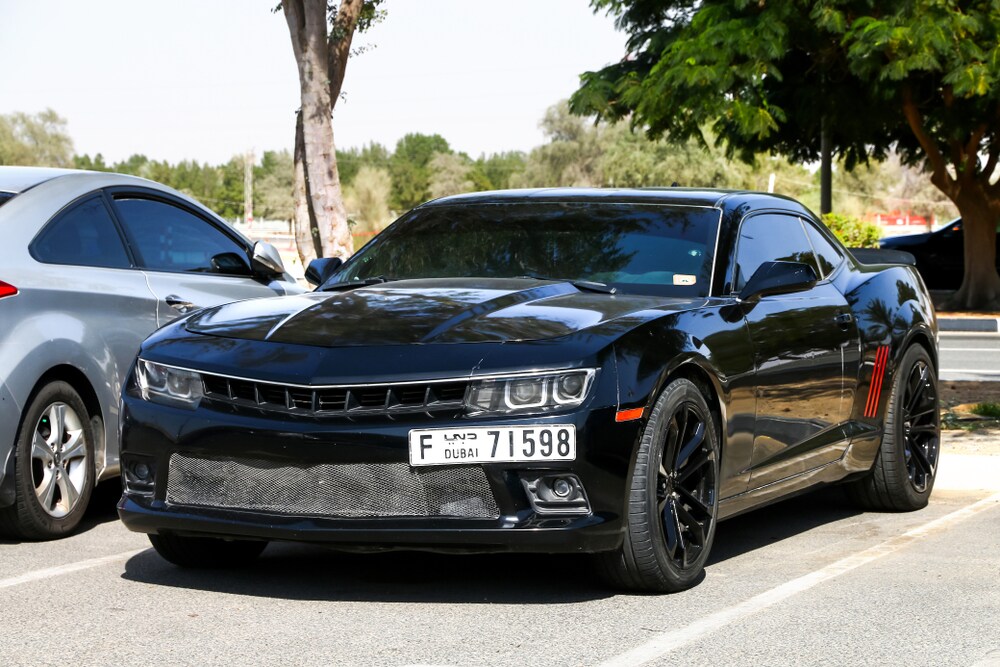 The Chevy Camaro is a sports car in every sense of the phrase, with its athletic performance, powerful engines, and well-appointed interior. The latest edition of the Camaro features an engine capable of producing a pavement-shaking 650 horsepower, and that's true of models going back to 2017. A full redesign was completed by Chevy back in 2016.
With V6 and V8 engine options available, there are different ways to customize your drive. Pre-owned models like the 2017 Chevy Camaro come with a 7-inch touchscreen, with smartphone functionality available through Apple CarPlay™ and Android Auto™.
The Chevy Cruze, fully redesigned in 2016, is a compact car that packs in the energy. It's a fuel-efficient model, too, with the 2016 edition capable of receiving an EPA-estimated 42 MPG highway. The manual transmission was discontinued for 2019, but you'll still find it on the pre-owned Cruze models on our lot if you're someone who prefers the stick shift.
 The Cruze makes for a great first car for teenage drivers. That's good news for you, too, because starting with the 2017 model year, the Cruze made the Teen Driver safety system standard. This can mute the radio until everyone is buckled in, and provides a report card of sorts, so you can help a younger driver make adjustments based off vehicle data.
It's the midsize SUV the entire family will be able to enjoy. With seating for up to eight people, the Traverse is boldly designed both inside and out. The Traverse was fully redesigned in the 2018 model year, but our lot also features capable models from previous years.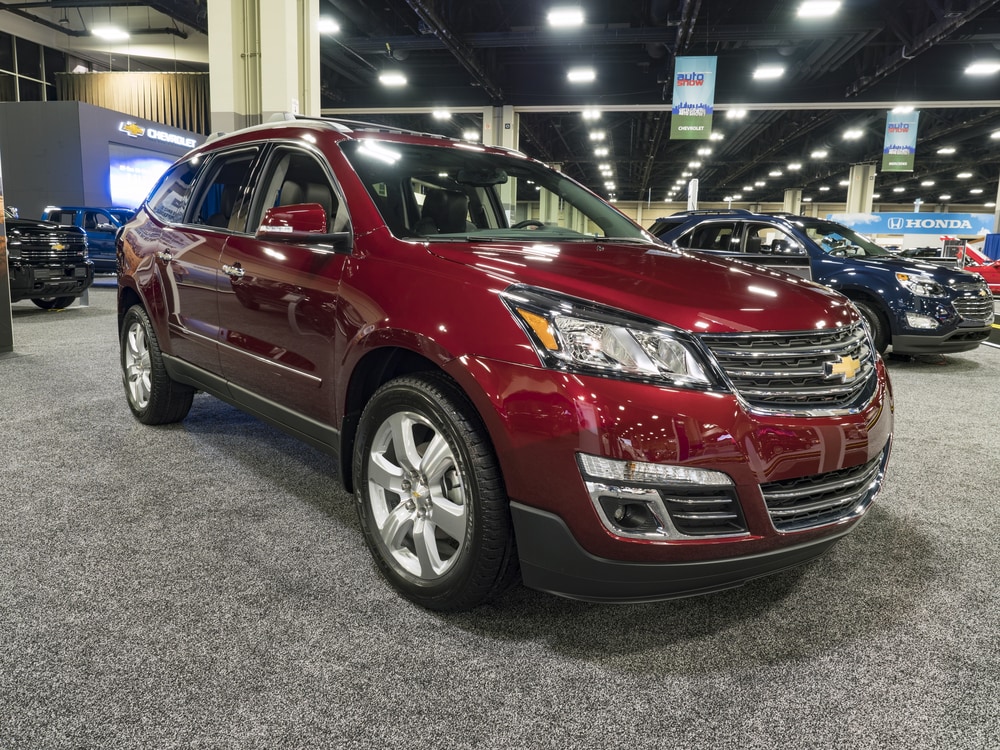 The Traverse offers solid cargo capacities, as well: almost 25 cu. ft. behind the third row, and 116.3 cu. ft. with all seats folded down. All-wheel-drive technology is available, which provides better traction under difficult weather conditions, and thus, a safer drive.
Maguire Financing
We offer competitive financial services for drivers, to find a used car loan that will meet your needs. We work with you individually and use our relationships with local banks and lenders to make the buying process as streamlined as possible.
Fill out the finance application on our website. Submit it over our secure server, and we'll start working on loan terms on our end. Contact us if you have any questions about financing a used Chevy.
Find Your Pre-Owned Chevy Today
Explore the Maguire Auto inventory online, or visit our Syracuse and Watkins Glen dealership to see the Chevy models currently for sale. Driving around Ithaca or Trumansburg? Do it behind the wheel of a car you love. Do it behind the wheel of a pre-owned Chevy!
Used Chevy Reviews: