Exploring the compact SUV category for your next car may have turned up a number of options. One of them may be the used Jeep Patriot, a vehicle known for its off-roading capability and sprightly performance. Ithaca, Trumansburg, and Watkins Glen drivers can explore a pre-owned Patriot right here at Maguire Dealerships.
While this vehicle was discontinued after the 2017 model year so Jeep could focus on the rest of its inventory, we carry Patriot models in stock for Syracuse and Baldwinsville drivers at our location. Let's take a closer look at what made the Patriot great and why it may make sense as your next car.
Driving the Jeep Patriot
If you're interested in a compact SUV, then the Patriot can make a lot of sense, indeed. The final version of the Patriot, the 2017 edition, came with two engine options: a 2.0-liter 4-cylinder and a 2.4-liter 4-cylinder, each of which produces over 150 horsepower, with the latter delivering 172 horsepower.
Step up to the Patriot and you'll be immediately greeted by the chic yet aggressive exterior styling, with a body-color 7-slot grille and a design reminiscent of many other Jeep models you've come to know and love throughout the years.
The Patriot seats up to five people, with plenty of headroom and legroom for those up front and in the back seats, too. With up to 23 cu. ft. of cargo space behind the rear seats and 53.5 cu. ft. with the seats folded, there's plenty of room for all of your hiking gear, bags, and so much more.
Smart Reasons to Buy a Used Car
When you choose to buy a used car, what you're essentially doing is minimizing depreciation. The first driver of a new car has to deal with that steep depreciation hit, as a car loses thousands of dollars in value the moment it's driven off the lot.
With a used car, you aren't dealing with that steep depreciation hit. Reducing insurance costs is another reason to buy used. As a used car has less value than something new, the insurance costs will likely be less.
Plus, with access to the vehicle history report, you're able to make an informed decision about a pre-owned car. You'll have plenty of info and data to go off of, so you'll know if that pre-owned Jeep Patriot is the right one for you.
Fill Out the Finance Application Online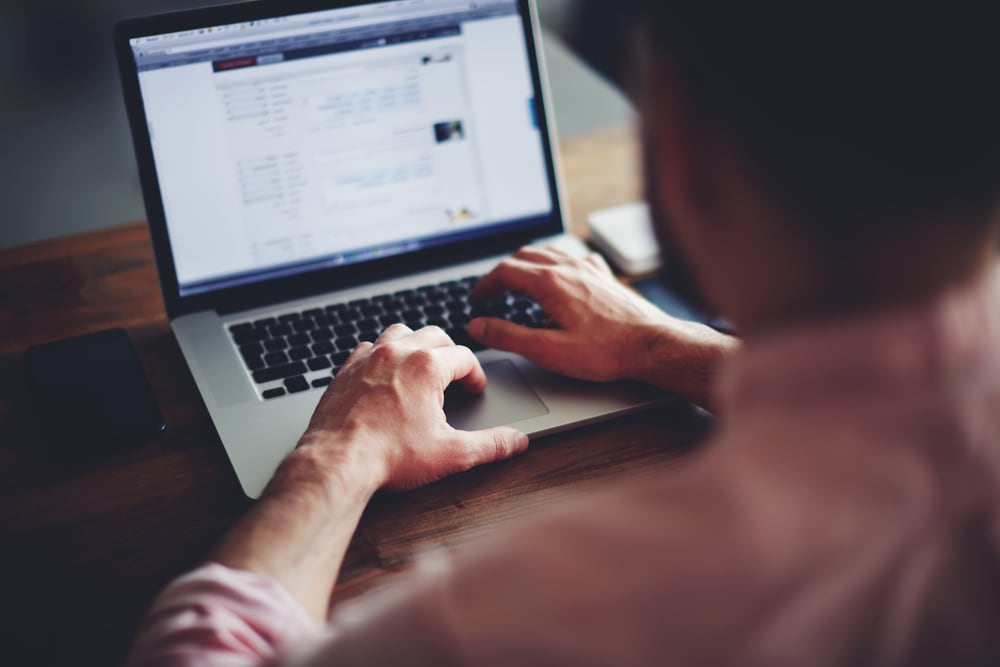 There's one thing you can do to save time spent at the dealership looking at paperwork: Fill out the finance application online, and we'll be able to start working on a used car loan prior to your first visit to our location.
Then, when it comes time to get behind the wheel of the Patriot, you'll be one step ahead of the game.
Ready for Your Test Drive? Contact Us Today
When you're ready to explore the Jeep Patriot inventory up close, visit Maguire Dealerships near Ithaca, Trumansburg, and Watkins Glen.
We look forward to showing Syracuse and Baldwinsville drivers what the Patriot is all about. Stop by our dealership today!