Weather conditions, roadwork, and general wear-and-tear could prompt you to seek Volvo service near Lansing, NY. By paying a visit to our service center, you will be able to enjoy your Volvo for years to come. With our state-of-the-art facility, savvy technicians, and convenient appointments at the Maguire Family of Dealerships, we're sure you will be pleased with the outcome.
Volvo Maintenance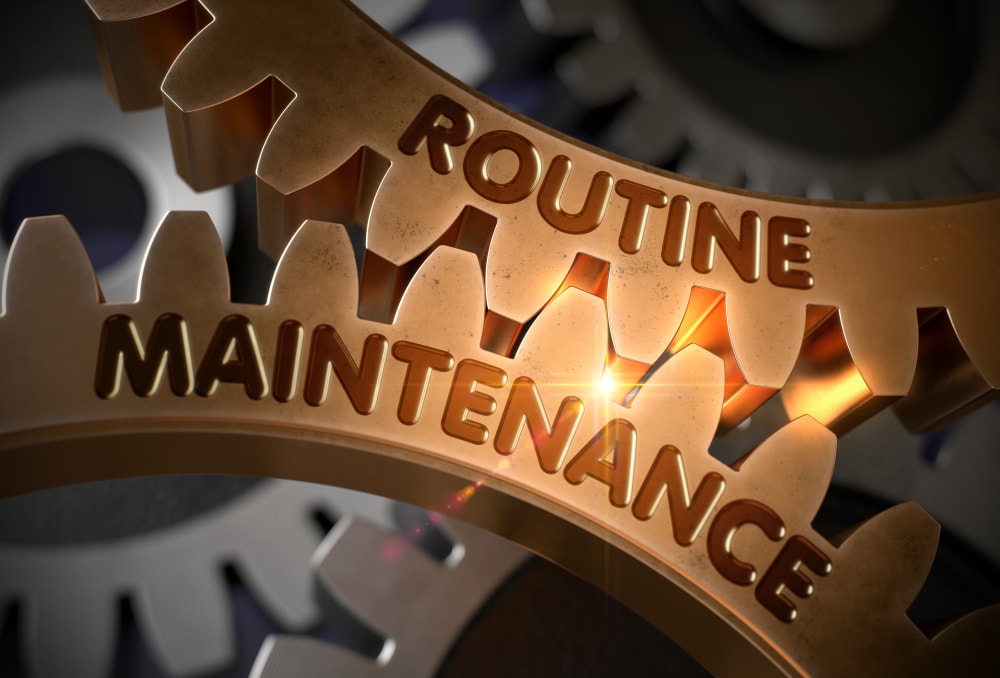 Caring for your Volvo means sticking with the maintenance schedule that you'll find on our website and in your owner's manual. This valuable resource helps you stay on task and understand when to schedule an appointment for an oil change or battery replacement.
For more guidance, reach out to a technician at our dealership who can recommend routine or luxury car service and let you know if you should address any other outstanding issues.
Volvo Brake Service
When you take care of your brakes, they will take care of you. You rely on them equally when avoiding fender-benders in heavy congestion in the Ithaca Metro Area and to safely descend a hill, so the right treatment goes a long way. At the 40,000-mile marker, you may need to replace your brake pads. Start off by getting them inspected during your regularly scheduled oil changes.
Your brake pads may deteriorate more quickly or slowly depending on several factors, including how you drive, where you drive near the Finger Lakes, and how often you use the brakes. If you hover over the brake pedal, the brakes may last longer, but if you consistently tap the brakes, they may need to be swapped out for new ones much sooner.
Volvo Transmission Repair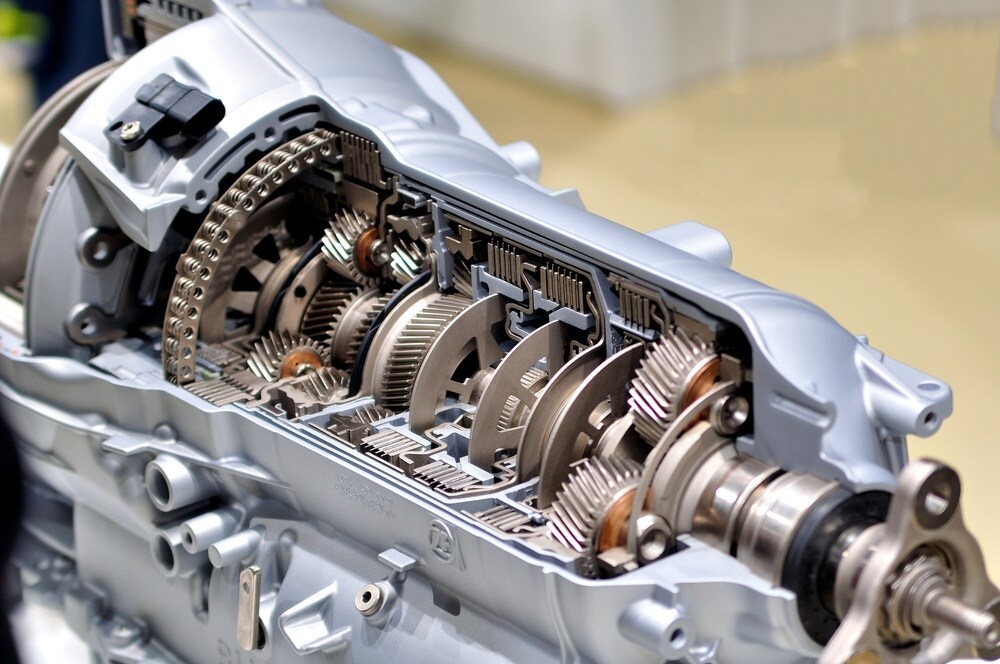 Although you may not realize that your transmission needs a repair, some subtle and not so subtle signs may nudge you to make an appointment with us. After you learn exactly what they are, you'll be armed with important information that will serve you in the future.
If your Volvo fails to switch gears while trying to go in reverse at the Shops at Ithaca, you may be low on transmission fluid. On the flip side, leaking transmission fluid could be the cause. You will see sweet-smelling, red fluid on your driveway if that's the case.
A grinding or shaking car isn't simply moving with the music coming from your Bowers and Wilkins Premium Sound system. It tells you that it's time for a transmission tune-up.
Volvo Tire Repair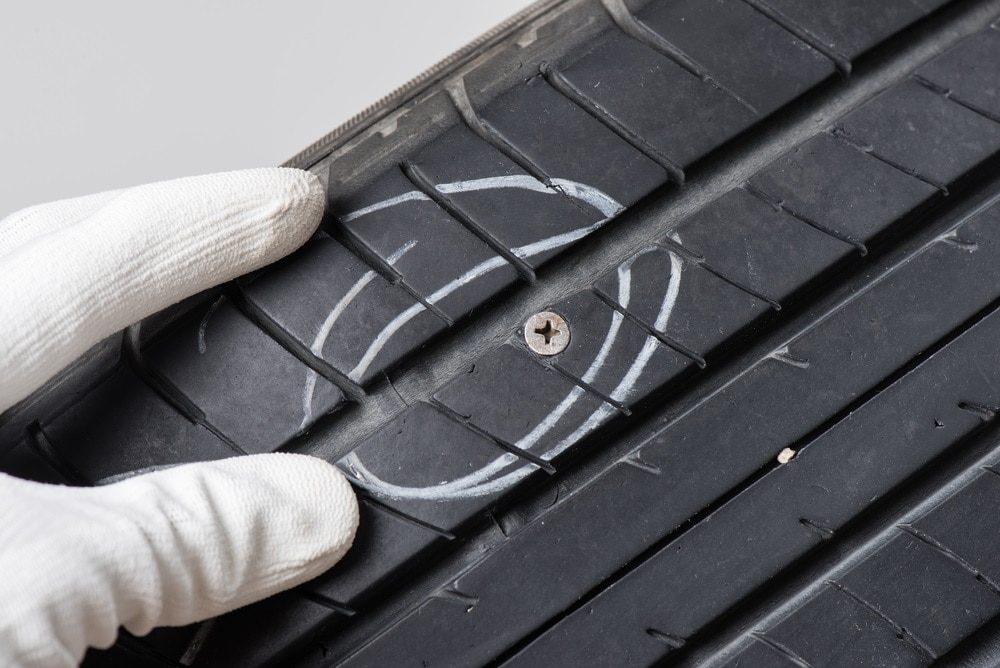 There will come a time when your Volvo requires new tires, but you can extend how long they last. Take some time once a month-and especially when the weather reverts from cold to heat-to measure the inflation in your tires. If you keep them at the ideal psi pressure (pounds per square inch), they will perform better and last longer.
We can help you ensure that your tires receive the proper inflation and check their condition as well. If they appear cracked or worn, we will measure the tire tread depth to see how deep they go. Shallow treads mean new tires will be on the horizon. To purchase a great set of new ones, consult with our service staff.
Schedule Volvo Service near Lansing NY
Any conditions you face while driving could lead you to schedule Volvo service near Lansing, NY. We're happy to partner with you in maintaining your Volvo to ensure its ultimate performance. Contact the Maguire Family of Dealerships to make your next service appointment.