You know by now that there are many options out there if you're looking for that next car, from trucks to SUVs to sedans to hatchbacks. Finding the right one for your Trumansburg, Watkins Glen, and Cortland lifestyle may take some time, but this is an important decision you're making, and you want to get it right.
While new cars may gain some of your attention, buying a used car is always an option. Better yet, certified used cars are an option. What exactly is a certified used car? Maguire Dealerships is providing an answer to that important question below.
How Does a Car Qualify for CPO?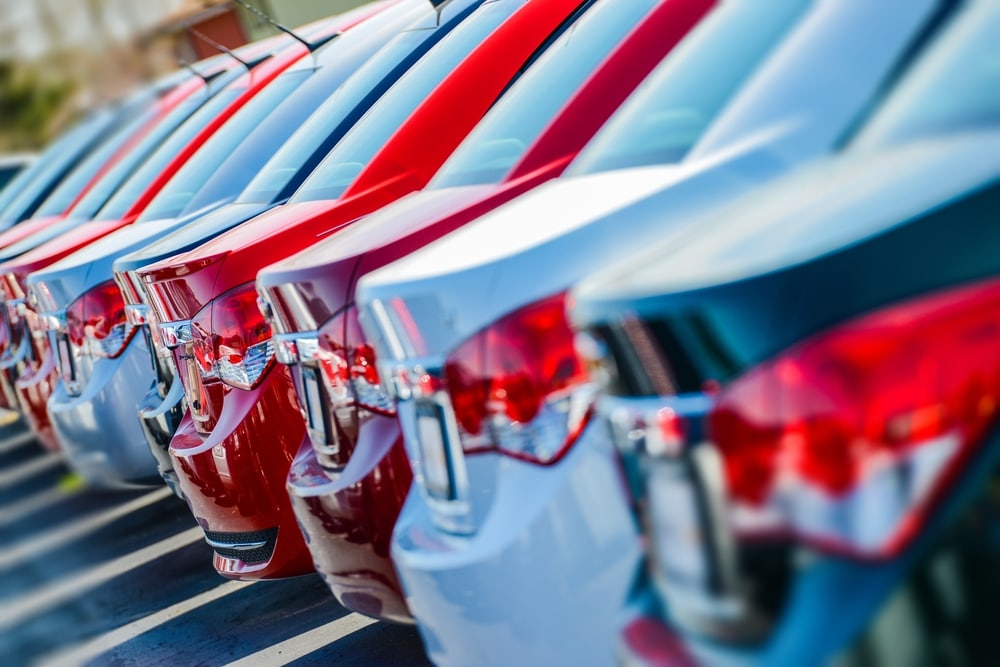 A certified pre-owned vehicle will typically qualify for its status if it's a late-model, low-mileage vehicle with no significant damage. These vehicles will undergo a comprehensive multi-point inspection and reconditioning process, with genuine OEM parts used for any necessary repairs.
A certified car may also come with maintenance benefits, roadside assistance, and extended warranty coverage. Certified programs vary from manufacturer to manufacturer, but many will require that the car is five or six years old or newer, and have fewer than 75,000 miles or so on the odometer.
If the car meets this standard, it will go through the rigorous multi-point inspection to ensure it's certifiable. If the car doesn't meet the manufacturer's high standards, it won't receive the certified status.
Explore Certified Pre-Owned
A certified pre-owned vehicle will be a bit more expensive than a comparable used car with similar mileage. Essentially, you're paying up front for the inspection, warranty, and some of the other extras. A certified pre-owned program isn't available for an older vehicle, due to the fact that it has to meet the strict rules of being a late-model car.
So, if you prefer to go for a low-cost, high-mileage used car, a certified one probably won't work for you. It's important to always see the vehicle history report whether buying used or certified. This lets you know where the car has been serviced, if it's ever been in an accident, and provides information about previous owners. No matter which path you take, have any pre-owned vehicle inspected by a certified mechanic prior to purchasing.
Benefits of a Certified Used Vehicle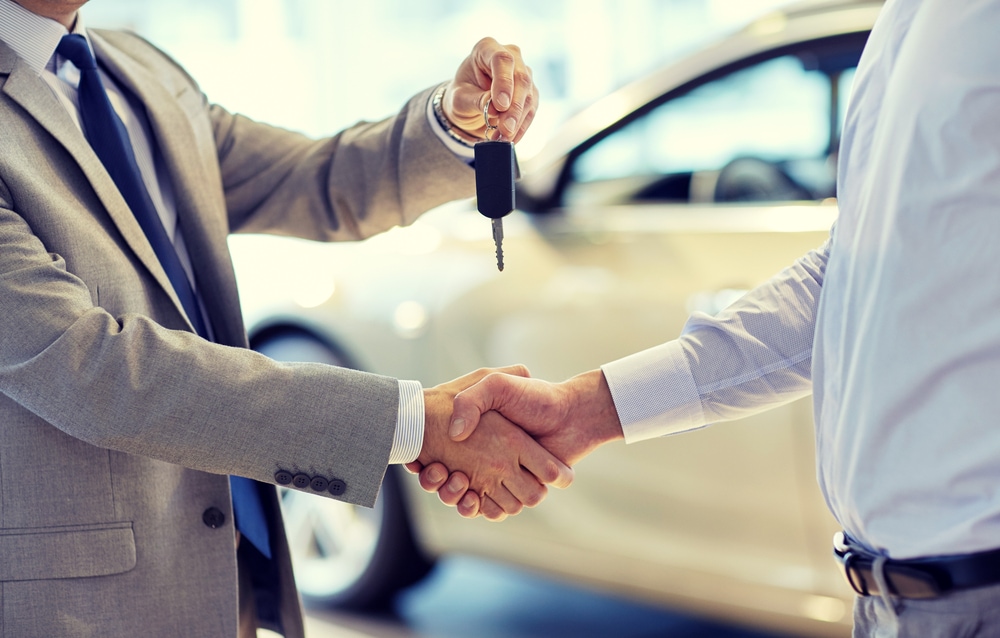 The good news for certified used vehicle owners: While these cars may cost a bit more than a typical used car, there are many benefits to owning one. As only the best vehicles qualify, you'll only see late-model, low-mileage vehicles with clean vehicle history reports.
If there is anything to fix or minor repairs to be made, reconditioning will be completed to make any necessary upgrades. Many CPO vehicles can qualify for lower financing rates, typically closer to the loans offered on a new car. However, in some cases, you may be able to lease a certified pre-owned vehicle, which can be a great alternative to buying.
Stop by for Your Test Drive
When looking for a car, you have a choice: New, used, or certified pre-owned. A certified used car offers many benefits for Trumansburg, Watkins Glen, and Cortland drivers. Explore your options at Maguire Dealerships, with a test drive at our location today.