If you're on the hunt for that next car, it's important to buy smart. Maguire Dealerships wants Ithaca, Trumansburg, and Watkins Glen drivers to know that we're here for you. We're here to tell you about lemons, which are vehicles with major problems or numerous issues that only surface after purchasing or leasing.
It can be hard to predict one, but what is a lemon, and how can you avoid one? We're doing our best to ensure Syracuse and Baldwinsville drivers don't have to experience issues with their next car. Keep reading to learn about these vehicles and what protections are available if you do have a lemon on your hands.
What Is a Lemon?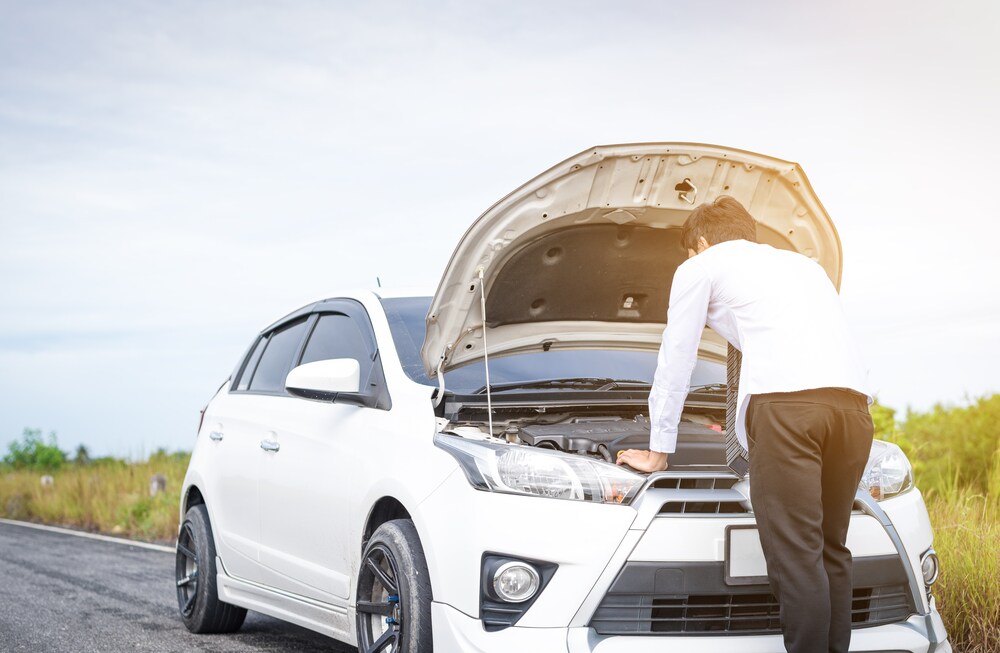 Generally speaking, a lemon has a major problem or multiple issues that arise after you buy or lease it. Lemons can be new or used. Of course, it can be difficult to predict a new car turning into a lemon because you may take a test drive and not notice a thing if it only has a few miles on the odometer. If the car is used, then there are some tricks you can use to spot potential issues.
Whether new or used, be sure to look out for any emergency lights that have activated in the dashboard area. Listen in during a test drive for any engine knocking or squeaking noises, too.
Does Your Next Car Pass the Test?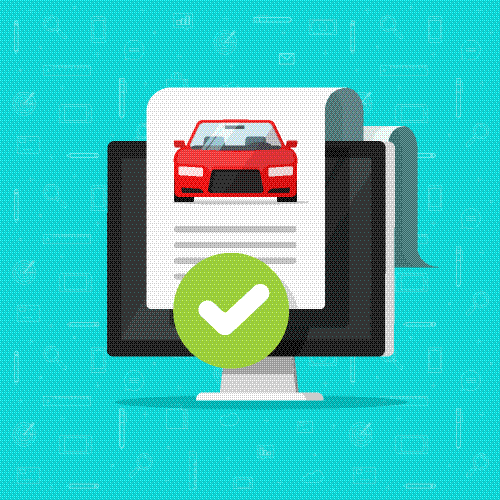 If a used car does seem to pass the test, look at the car's title to ensure it's not a salvage vehicle. A car is considered a salvage vehicle if it has been totaled in an accident, theft, or disaster. It's unlikely that a lender will finance it, and it may not pass a safety inspection if it has had major damage in the past.
The vehicle history report provides a wealth of information about pre-owned cars-and to help you in your car search, we make this information available to you when browsing our inventory.
Check the ownership history to see if a car has had multiple owners in a short period of time. It could be that these owners have gotten rid of the car because it's a lemon. Be sure to look at maintenance, too. If a car hasn't been properly maintained, it may not function as it should when you drive it off the lot.
Protection from a Lemon
There is good news for New York drivers. The New York State New Car Lemon Law does offer legal remedies for drivers of new cars and certain used cars that turn out to be lemons. If four or more attempts have been made to repair the problem, or the car is out of service for one or more problems for a total of 30 days or more, there is recourse for drivers.
Contact us if you have any questions about your vehicle, and we'll be sure to provide answers.
Browse Our Entire Inventory Online
We make it easy to find your next car. Maguire Dealerships posts our entire new and pre-owned inventory online, so Ithaca, Trumansburg, and Watkins Glen drivers have easy access to our selection of sedans, trucks, and SUVs.
We want to be sure drivers in the Syracuse and Baldwinsville area don't get a lemon as their next vehicle. Have questions for us? We want to hear from you.