When shopping for a used car, there are many options out there for Ithaca, Trumansburg, and Watkins Glen drivers. It's possible you may come across a vehicle that has a rebuilt title. What is a rebuilt title, exactly, and how can it actually benefit you?
Syracuse and Baldwinsville drivers looking to learn more about rebuilt titles should continue reading. Maguire Dealerships is here to answer any questions you may have about titles if you're on the hunt for your next car.
What Does a Rebuilt Title Mean?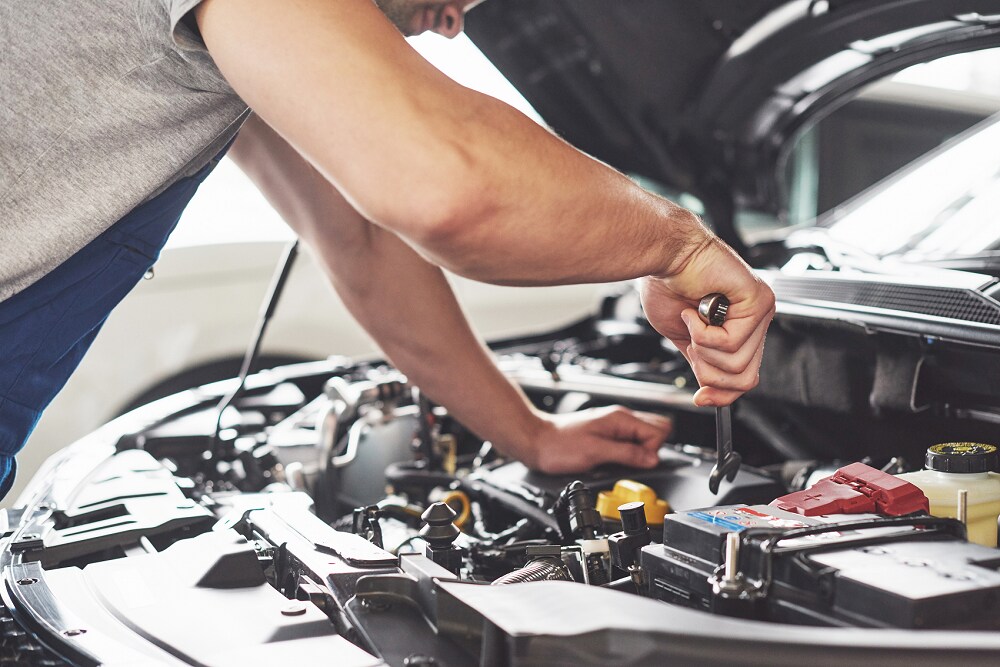 A rebuilt title refers to a car that at one time had a salvage title, which has been restored to be road-ready. A salvage title is one written off as a total loss by an insurance company, which will typically occur after a serious accident or flood or hail damage. If the cost of repairs is determined to be more than the total worth of the car at the time of the accident, then it will be a total loss.
Cars with a salvage title aren't allowed to be on the road, but with some work, they can be drivable once again and receive the rebuilt title designation.
A car with a rebuilt title has been successfully restored to a safe, working order. This is a bit different than a clean title, which is only given to a car with no history of being totaled. A car must undergo a DMV inspection from New York State to be given a rebuilt title.
Questions to Ask When Considering a Car With a Rebuilt Title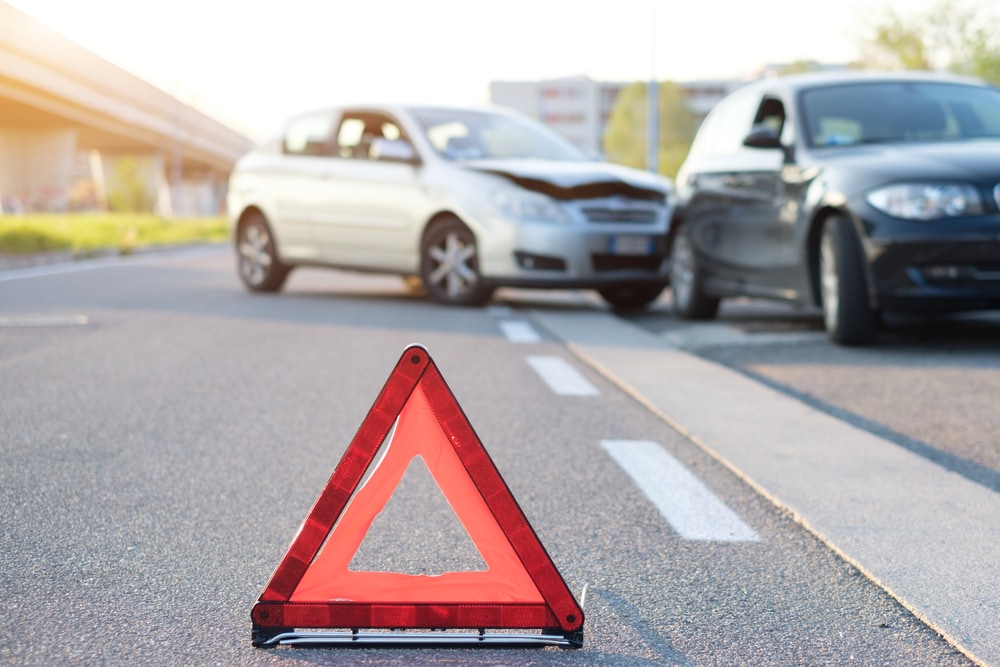 There are plenty of things you'll want to keep in mind when considering a car with a rebuilt title. The first question you should ask is, What kind of damage was done to the car? This should be available from the DMV inspection, or you can always gain access to the vehicle history report to find out.
There are advantages to buying a car with a rebuilt title. Typically, the repair work will be carefully documented. You should receive the same paperwork that was required to get the rebuilt title, and all work should be explained to you. If this is the case, you're getting plenty of information about the car, which can actually be more than the average used car.
Take a Closer Look at Our Used Car Options
Our always-evolving pre-owned inventory is available for viewing on our website anytime. Of course, you can visit any of our locations to browse the latest used car options, too.
We make a promise to you with every pre-owned model. If you don't absolutely fall in love with the car you've purchased, it can be exchanged for another used car within 30 days or 1,000 miles of driving. We want you to be happy with the car you've selected, and this is the best way to ensure that.
Buying a Car With a Rebuilt Title
If you have any questions about buying a car with a rebuilt title in Ithaca, Trumansburg, and Watkins Glen, get in touch with our staff here at Maguire Dealerships.
We've helped many Syracuse and Baldwinsville motorists get behind the wheel of a car they truly love, and we look forward to helping you next at our showroom.