As you search for that next car, the Maguire Dealerships team is well-aware that you may be considering trading in the car you currently own. You might be asking yourself how much your current car is worth as you search for a used car valuation.
We're taking a closer look at how car value can be determined in Ithaca, Trumansburg, and Watkins Glen, and how certain features can raise the value of your car. Use the Value Your Trade tool right here on our site, and we'll provide an estimate of how much your Syracuse or Baldwinsville car is worth.
Kelley Blue Book® Used Car Value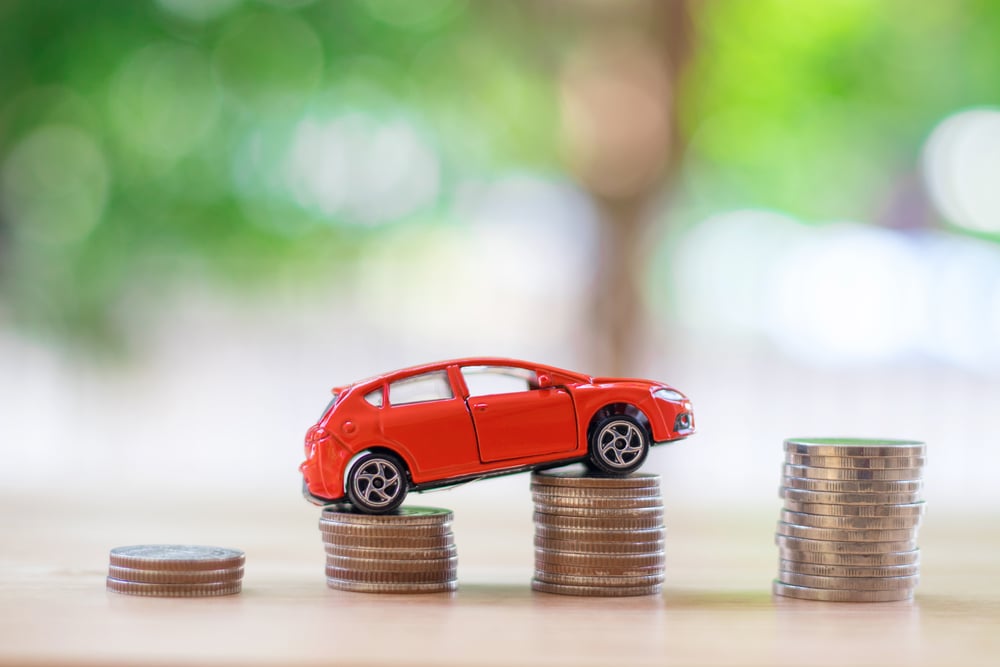 One strong resource to turn to for used car value is the Kelley Blue Book®. Once only available in a hard-bound book format, like anything else, it's now available online. All you need to do is go to the Blue Book website, enter the year, make, model, mileage, and some other information, and you'll receive an estimate of how much that car may be worth.
The Blue Book has been a trusted resource for pre-owned car values for almost a century. You'll receive a range of what you can expect to receive for your car when trading it in at a dealership. These values are placed on a vehicle using data like actual transactions and auction prices, then analyzed and adjusted for market trends and seasonality. Use KBB® to get up-to-date used car information.
Car Value Through NADAguides
Many data points are used by NADAguides to give a value to a used car. Data points include actual transactions and retail transactions, along with asking price information from AutoTrader®. They also use data from various manufacturers and wholesalers, taking into consideration MSRP, invoice, equipment assumptions, and supply and demand.
The retail value is what someone could potentially pay for a car at the dealer's lot. These values are designed to assist you in performing your own valuation of a used car. While individual vehicles may have a value higher or lower than the estimated value, it does give a solid starting point if you're trying to sell a used car.
Online Car Valuation Tool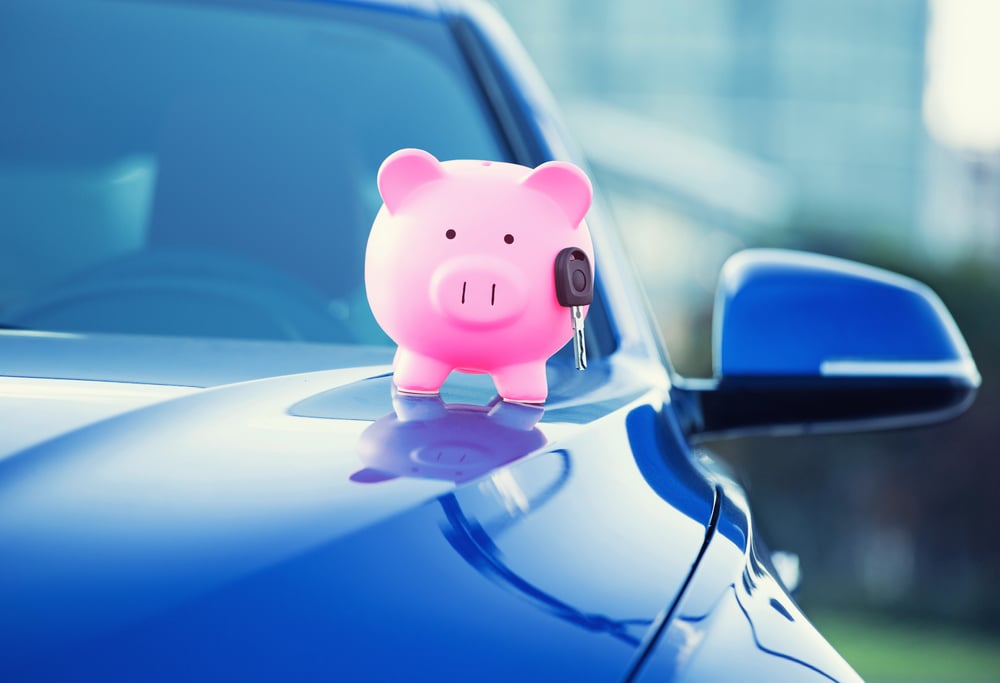 Maguire Dealerships offers a personalized online car valuation tool. Just give us your name, phone number, e-mail, and some vehicle information, and we'll be in touch to let you know what your car may be worth.
We'll ask for some information about the car, including whether the odometer is operational and accurate, and if service records are available. We'll ask some other questions, including:
Do all accessories work correctly?
Has the vehicle ever had paint work performed?
Did you buy the vehicle new?
Is there existing damage on the vehicle?
Our goal is to provide an accurate and detailed estimate, so answering these questions accurately is important.
Get Your Vehicle's Value Today
Considering trading in your vehicle to Maguire Dealerships? You may want to know what the value of the car is. Whether you're using Kelley Blue Book®, NADAguides, or the online valuation tool through our website, you'll get a strong idea of what that car is worth in Ithaca, Trumansburg, or Watkins Glen.
Of course, when it comes time to trade it in, we'll provide a final value of your Syracuse or Baldwinsville car.
You May Also Like: