If you're going through the Ithaca, Trumansburg, and Watkins Glen car buying process, you may be looking at both new and pre-owned vehicles. As you do so, some questions, naturally, may arise. When you have questions about buying a used car, we're here to provide answers.
There are many benefits to buying a used car that's road-ready in Syracuse and Baldwinsville. Let's take a closer look at some of the questions you might have about the Maguire Dealerships' used inventory.
Where's the Vehicle History Report?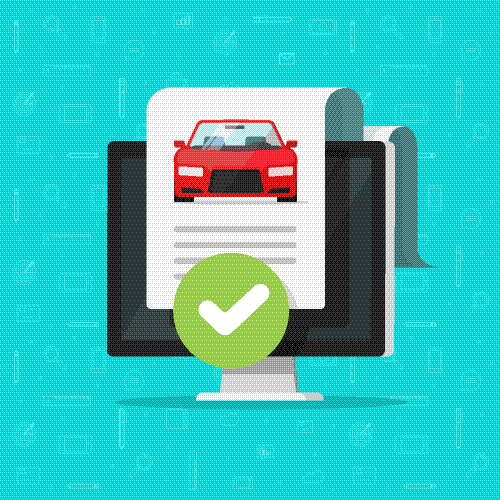 It's easier to narrow down your choices once you find a vehicle you're comfortable with. Knowing it's properly taken care of is an important part of the process. Maintenance should have been handled at regular intervals, be it an oil change, tire rotation, or inspection.
The CARFAX® Vehicle History Report™ is able to provide a wealth of information about the car's service history. It will also give insight into previous owners, and let you know if the car has ever been in an accident. After you've had a chance to go over the title information, accident history, and odometer readings, make sure the vehicle identification number (VIN) matches what is found on the report.
What About the Term and Interest Rate?
You always want to try to avoid a sky-high interest rate on a pre-owned vehicle. If you're shopping for a loan, you'll want to think about financing well before that first test drive. Consider how long you may want to drive the car, and understand how the payments will fit in to your lifestyle on day one of the term and at the end of the loan.
Getting pre-approved for a loan is a step you'll need to take if you're choosing to finance a vehicle here at our location. Of course, buying a used car in cash is always an option, if you're able to afford it. Get in touch with our financial team to learn about your options.
What Happens to My Current Car?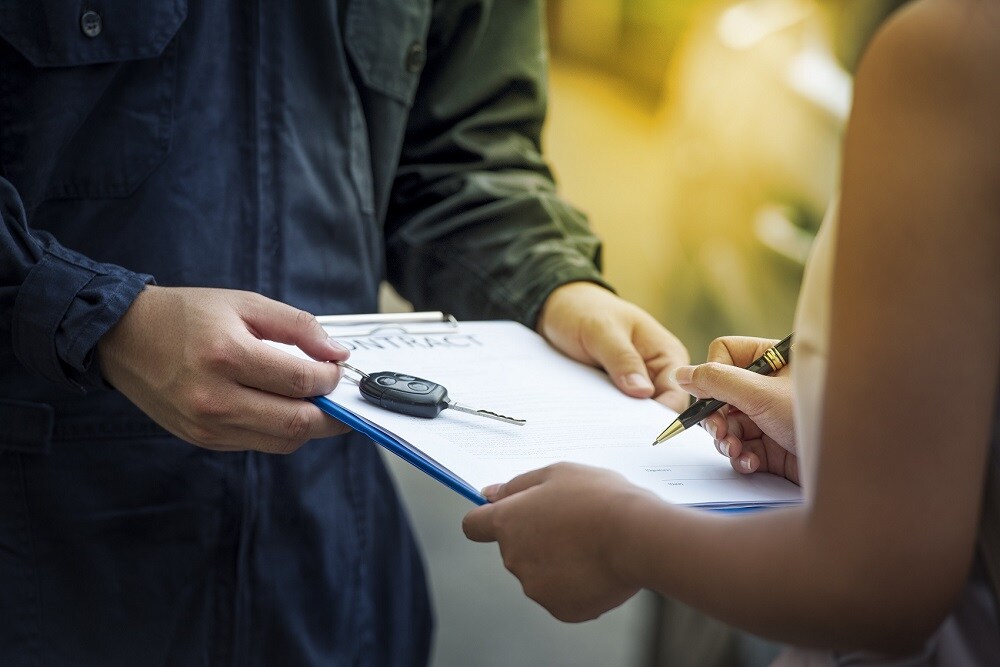 If you're not going to be passing your current vehicle on to the kids, or you're simply ready to move on from it, you might be thinking about what to do with it. It may be accepted as a trade-in, which can reduce the cost of the next car you'll own. It also saves some time from having to sell it yourself.
Handle all trade-in discussions after coming to an agreement on the purchase of a pre-owned car, and ensure the trade-in money is being used towards financing that next used car purchase. You can feel good about that purchase, too. If you don't absolutely fall in love with your car, you can exchange it for another used vehicle within 30 days or 1,000 miles of driving.
Visit Us for a Test Drive Today
When you visit Maguire Dealerships, you'll always get the lowest upfront price. It's the best way to travel through the Ithaca, Trumansburg, and Watkins Glen roads.
Stop by for a test drive at our location near Syracuse and Baldwinsville, and explore our diverse used car lineup for yourself.
You May Also Like: