If you've ever experienced a tire blowout, you know the shock you may feel after it happens. You may hear a loud noise, and your car pulls to one side. The best way to handle it is by remaining calm and making sure you and your passengers stay safe.

The Maguire Family of Dealerships is here to advise you on the steps to take after an incident like this happens. Drivers around Ithaca, Trumansburg, Watkins Glen, Syracuse, and Baldwinsville, NY, can contact our service team for any additional help.
---
Steps to Take After a Blowout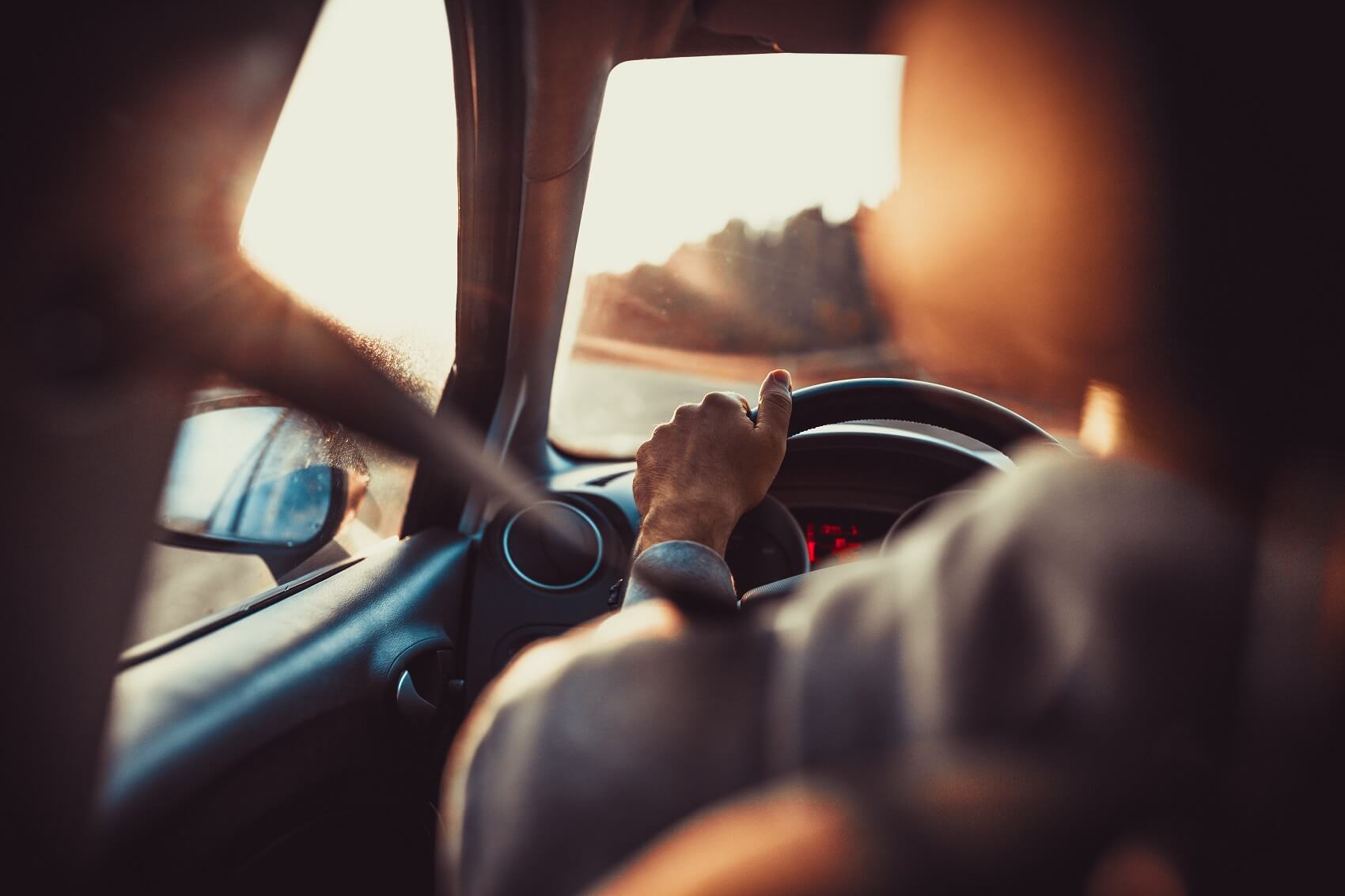 After the blowout occurs, take a deep breath and get control of your steering wheel. Once you grasp the wheel, slowly press the gas pedal, which helps you gain back control and keep your car moving forward in a straight motion. Your car will slow down on its own, and when the speedometer reaches 30 MPH or less, gently put your foot on the brakes.
When you pull over, contact roadside service for a tow. If you need assistance finding new tires, reach out to our service center and schedule a tire replacement.
---
When Do Tire Blowouts Occur
Did you know that there's a specific time of year when most tire blowouts occur? Between mid-May and early October, more blowouts take place because temperatures are warmer, there's more action on the roads, and people load up their trucks and cars for vacations and DIY projects.
---
How to Avoid a Tire Blowout
A tire blowout can happen to anyone in the Finger Lakes Region, whether you're a new driver or a veteran of the road. Some circumstances may definitely lead to a blowout, while others may be a surprise. Many times, they can be prevented if you keep up with your car maintenance.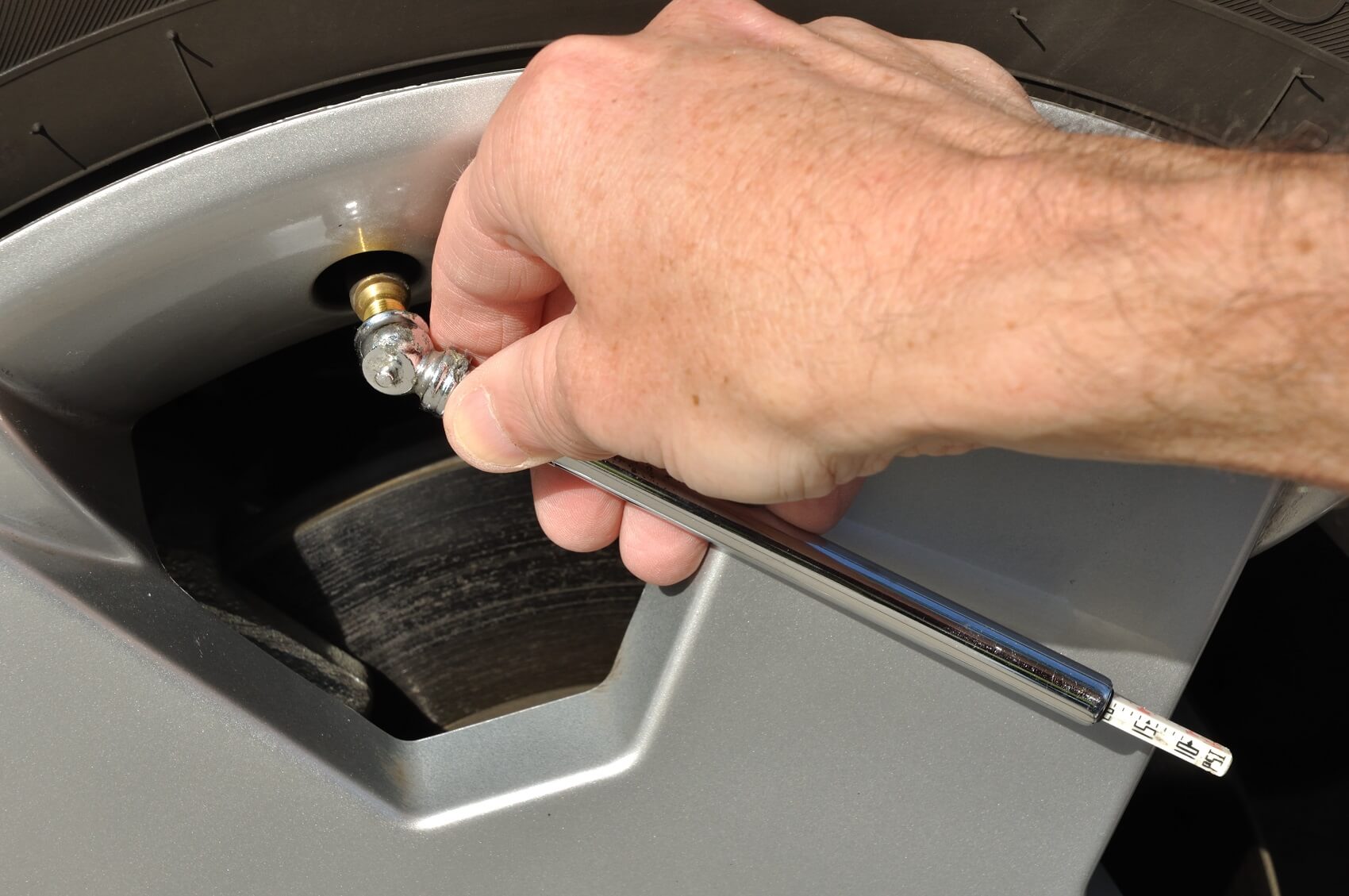 Prevent your tires from blowing out by adopting the following practices. First, check your tire pressure monthly, so you know when to inflate them and if any of your tires have a leak.
Tires with the proper amount of air last longer and perform better on the road. If they're underinflated, they may degrade quicker. If you continually lose air in one particular tire, our service department can patch or replace this tire.
Make sure you're not overloading your truck or SUV with too much weight. Pay attention to your maximum towing capacity so too much stress isn't being put on your tires.
Find the maximum pressure number on your tires. This number lets you know how much each tire can handle when properly inflated.
You probably already know that potholes can cause a blowout, so try to avoid them or drive over them with caution.
---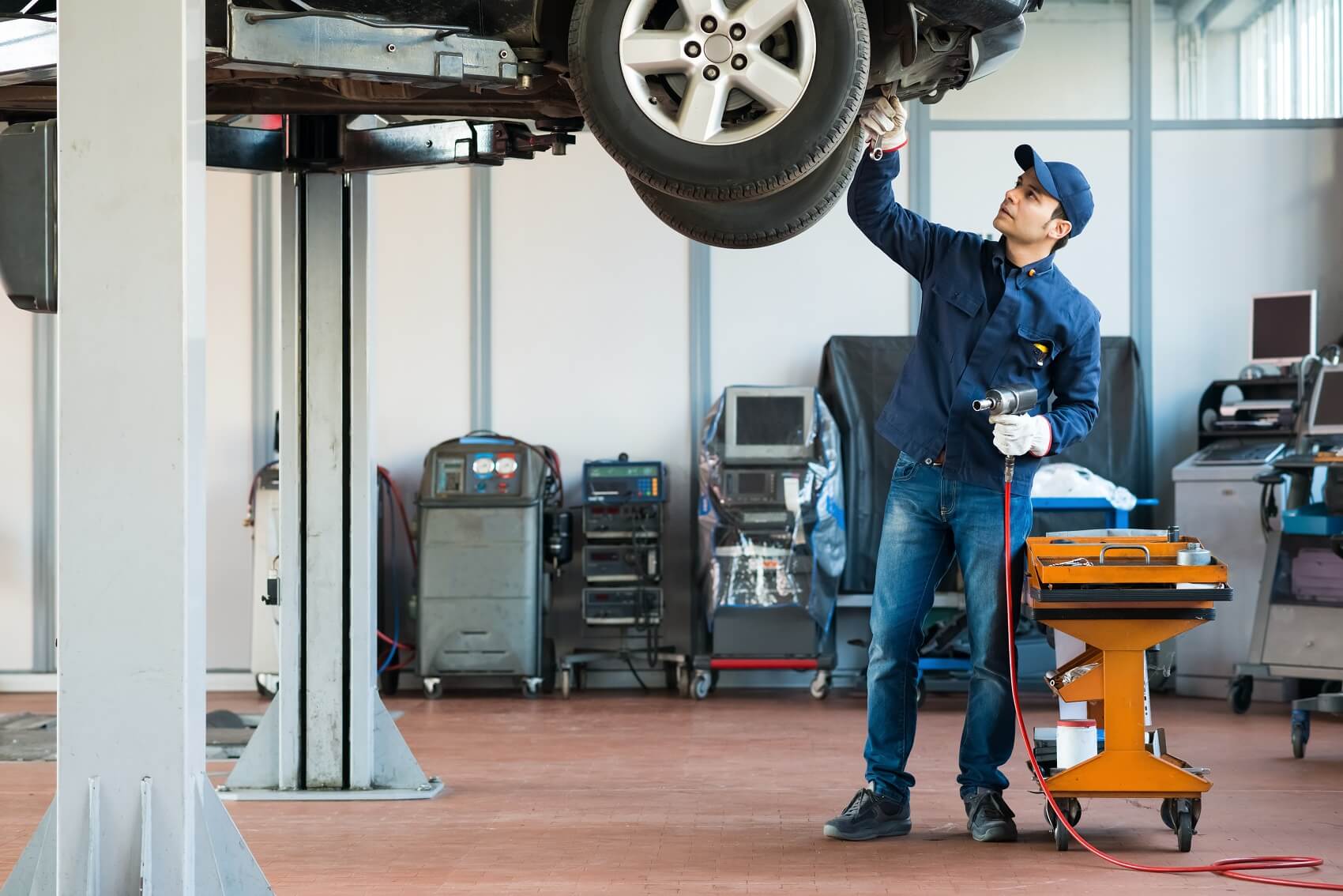 Tire Services
When you drop off your car, a technician from our service staff will examine all your tires, the treads, and they'll check the tire pressure. Of course, if you blew out a tire, you'll need a new one, so a service member can tell you which kind to purchase. Along with installing tires, we perform tire rotations and will fill your tires with air.
---
Replace Your Tires at the Maguire Family of Dealerships
While it's important to prevent tire blowouts from occurring, it's even better to stick with a regular car maintenance schedule, such as tire rotations and periodically checking the tire pressure.
At the Maguire Family of Dealerships, we can help drivers in Ithaca, Trumansburg, Watkins Glen, Syracuse, and Baldwinsville, NY, with their routine maintenance. To schedule a service appointment for a tire inspection, repair, or replacement, contact us online.