You're merrily rolling along in your car when suddenly the check engine light comes on. Should you be alarmed? Should you pull over? Is it nothing? Many thoughts may run through your mind but try to remain calm and learn why the check engine light may appear on your dashboard. The Maguire Family of Dealerships will explain what it means, why it occurs, and how to fix it.

---
What Does the Light Mean?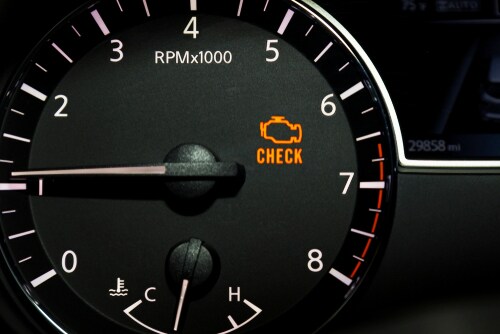 When your check engine light turns on, it may signal many different things, from a loose gas cap to significant engine issues. In any event, ignoring it will not make it go away, so it's important to pay attention and schedule an appointment with our dealership if you do discover that it's not your gas cap but something more involved.
Depending on the brand of car you have, it may appear red, orange, or yellow/amber. In some cars, a yellow light may nudge you to explore this situation further and a red one may urge you that it's more serious.
The light may state "check engine light," "check," "check powertrain," or even "service engine soon." These electronic pronouncements, otherwise known as the International Check Engine Symbols, let you know that something may be awry in your car.
---
What Does it Mean When the Light is Flashing?
Many times, when this light appears, you will witness a steady glow while your car is in motion. You should take this seriously and bring your car in for a check-up with our service center, but you can use the car until you reach a convenient spot or to return home.
If the check engine light flashes, find the nearest place to pull over and summon roadside service or a friend or family member to pick you up. We can diagnose the problem and inform you about what needs to be fixed or replaced when you arrive. Then we can proceed with repairs. Flashing lights may indicate an engine misfiring, which could cause issues with your engine or catalytic converter.  
---
What to Do When it Appears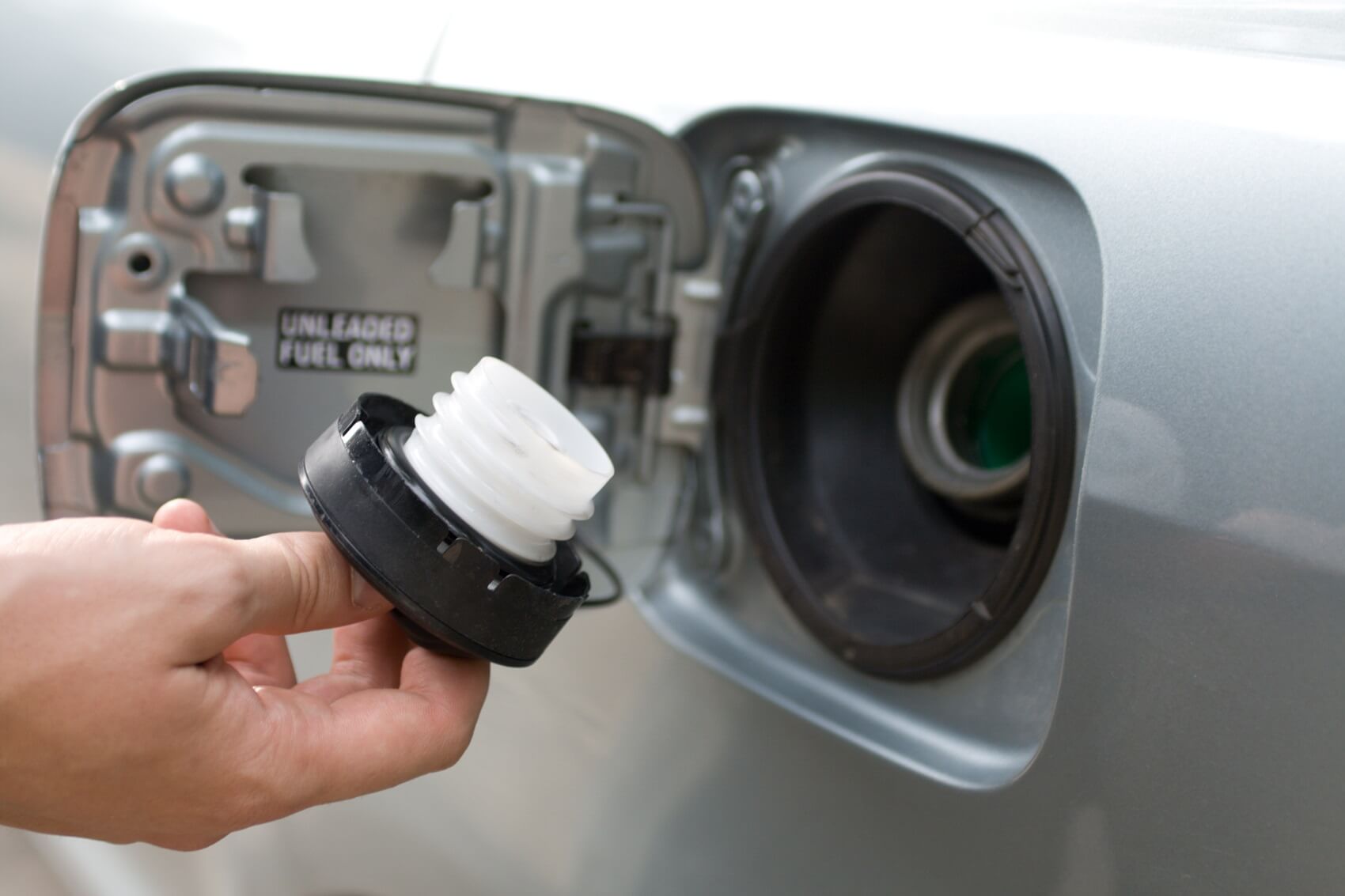 During any challenging circumstance, take a few deep breaths and stay calm. You can pull over to a safe spot on the side of the road or in a parking lot and check if the gas cap needs to be tightened. If the gas cap is intact, review your dashboard lights to see if any specific ones turned on along with the check engine light.
If your car includes a built-in diagnostic service, you may be able to remotely send the trouble codes to the manufacturer. A service appointment can be made this way, which gives you a head start on getting your vehicle back on track.  
---
Reasons Why the Light Turns On
While you're in the midst of this event or waiting for your car to be repaired, you may be wondering why the check engine light goes on. Beyond the gas cap, here are a few other reasons. The oxygen sensor or mass airflow sensor, parts of your exhaust system, may need to be replaced. You may need new spark plugs or the catalytic converter went south.
---
Service Your Car at the Maguire Family of Dealerships

Seeing the check engine light go on may temporarily throw you for a loop, but it lets you know that your car needs service. If you know what it means and how to take care of it, you're ahead of the game. To schedule service after your check engine light turns on or at any other time, contact the Maguire Family of Dealerships.