Making the choice to get a used car for your next vehicle to commute around Ithaca, Trusmansburg, Syracuse, and Watkins Glen comes with many benefits. When trying to pick out the right vehicle, what should you look for when buying a used car?
At Maguire Auto, we put together the aspects of the car you will want to inspect and check to ensure yourself of the used car you want and give yourself confidence that the car will continue to perform smoothly for years to come.
Check Out the Exterior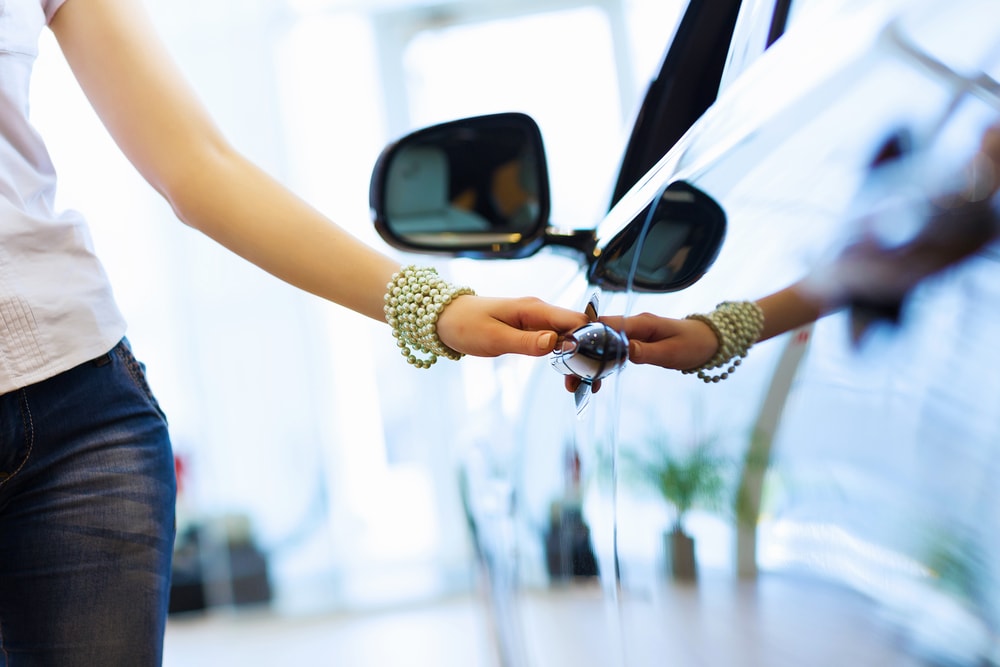 What you will first want to do is take a carefully look all around the outside of the vehicle to see if there are any issues that will need to be attended to. You will want to notice if there are any cosmetic blemishes as well larger dents that may indicate there is damage underneath the body as well.
You will also want to check the tires and make sure they are all the same brand and size. You will want to inspect the tread of each tire to see if they may need to be rotated or replaced.
Lastly, just make sure all the doors, including the trunk or hitch, open and close properly.
Inspect the Inside of the Car
You'll also want to get inside the vehicle and make sure the cabin has also been well maintained. Examine the upholstery for any stains or tears. Once you've deemed it clean, you will want to turn on the car and make sure all the electronic systems are working.
Test out the windshield wipers, power windows, turn signals, headlights and high beams, air conditioning, and all the entertainment technologies that are in the specific car.
Test Out the Performance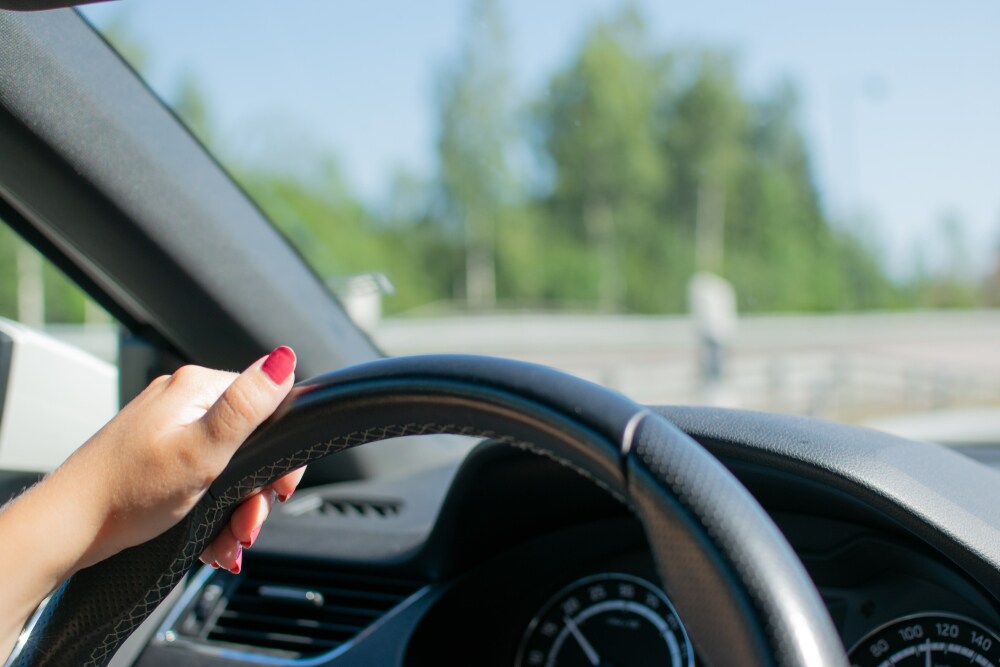 You can pop the hood and get a good look at the mechanics of the car to make sure there are no visual issues. Make sure all fluid levels are adequate and look for any loose connections. There is only one way to truly evaluate the condition of the engine, and that is to drive it.
You will want to schedule a test drive and get a feel for how the car handles. Take notice of any abnormal noises, smells, or if the car shakes. While test driving, you can also personally decide if the car is the right fit for the driving you'll be doing.
Shop for a Used Car at a Trusted Dealership
When it comes time to find your next used car that you want to own for many of miles of driving around Ithaca, Trusmansburg, Syracuse, and Watkins Glen, there is nothing compared to the shopping experience at Maguire Family of Dealerships.
Not only do we have a wide selection of used cars for you to choose from, but each one has gone through many of these checks as well as rigorous inspections performed by our expert technicians to assure you that the vehicle is in great condition.
So, stop by our dealership today and let us help you find your next car!