If you're the kind of driver who doesn't care all that much about the new car smell, then buying pre-owned is a great option. Why buy a used car? There are many benefits worth exploring, and the Maguire Dealerships team is here to tell you about them.

Discover that pre-owned model that will ignite your drives through Ithaca, Trumansburg, and Watkins Glen--right here in our used car inventory near Syracuse and Baldwinsville.
We look forward to playing a small role in your car-buying process. Contact us today with any questions!
Buy Used & Save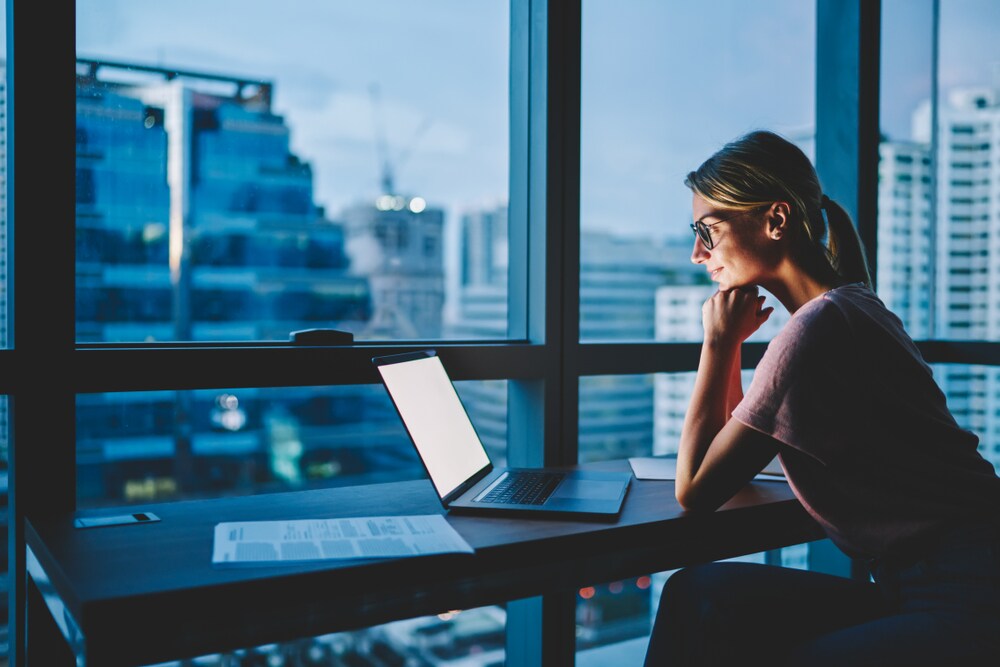 The data is clear: buy used, and you can save money. New cars depreciate quickly, so if you buy a new car, drive it off the lot, and bring it back to the dealership, it's not new anymore. It has lost value in a matter of hours.

Used cars, on the other hand, depreciate more slowly--that's why many drivers choose this route. You'll save money when compared to that new model you have your eye on, even if you won't have all of the same features, bells, and whistles.
a look at our inventory of your favorite model, go back a few years, and you'll see there are many cars to choose from.
Get More Car for Your Money
Shopping for a used car is different than only looking at new cars. Your money can go further when searching for a used car, thanks to depreciation. That luxury--and slightly used--model you've had your eye on could be yours.  
Even if you don't want to buy a premium, luxurious model, choosing a used car opens up a number of possibilities. You'll find that there are many pre-owned cars available at our dealerships across the area. We're here to help you find the one that best fits your needs.
You'll Know Plenty About Your Car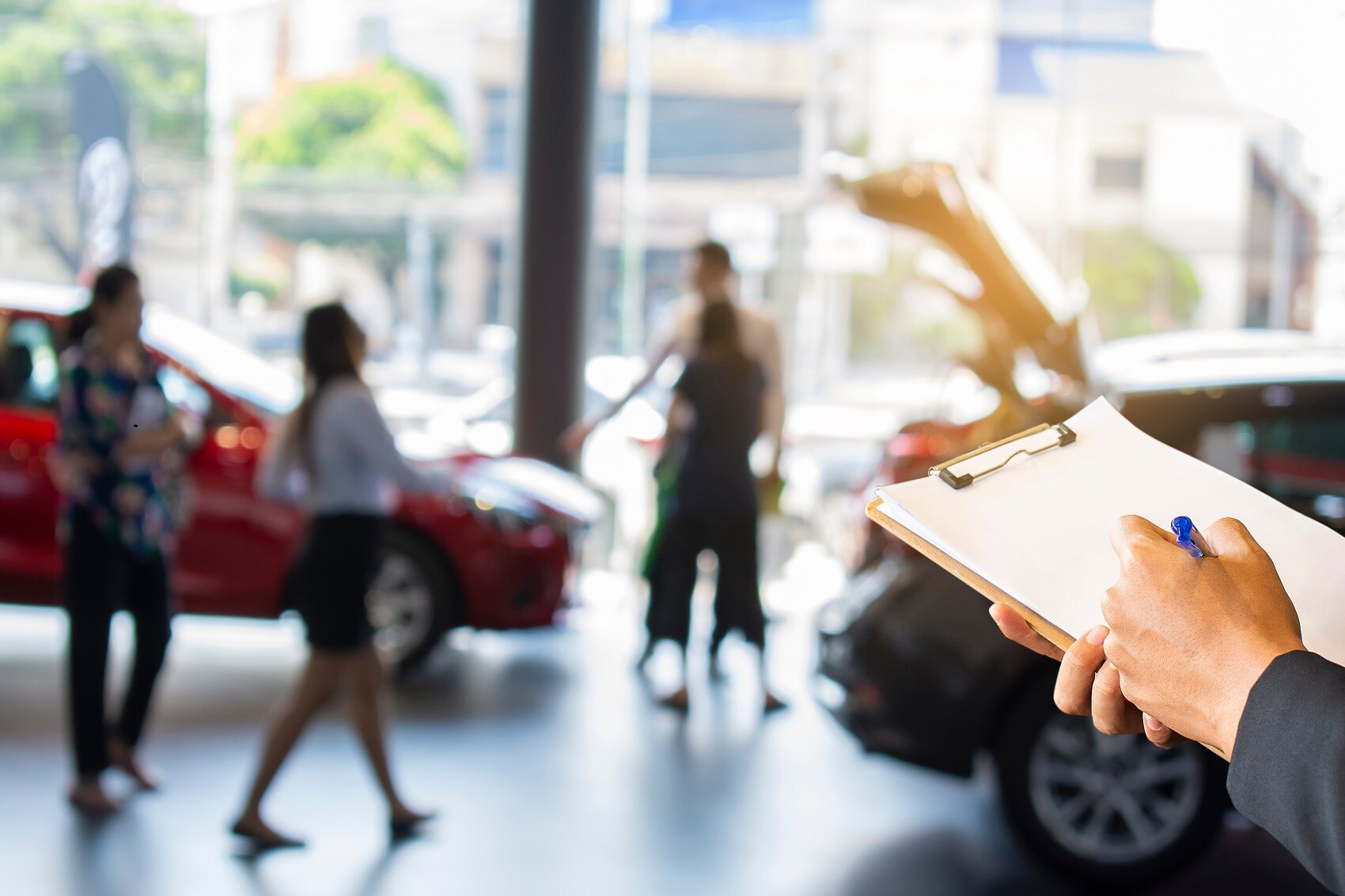 As you search for a car, you'll want to know everything there is to know about it. Buy a new car, and there's no question--nobody else has owned it, and you're the first one to take the wheel.

Buying used is different, but we provide the vehicle history report with pre-owned cars, so you're able to make an informed decision about your next ride.
Substantial information will be provided about the number of previous drivers, registration status, where the car has been serviced, and odometer readings. Now that you have all of that information at your disposal, you're able to make the right choice about buying pre-owned.
Buy Pre-Owned at Maguire Dealerships
Now that it's time to search for your next car, why not do it at Maguire Dealerships? We serve Ithaca, Trumansburg, and Watkins Glen drivers each and every day.
Ready to take the wheel in Syracuse and Baldwinsville? It's time to do it from behind the wheel of a pre-owned car. Find the one that meets your needs in our inventory today!