Okay, you've decided it's time to find that next car, or you're planning on getting rid of the car you currently own because you plan on using public transportation from now on. Regardless of the reason you're saying goodbye to your vehicle, Maguire Dealerships is here to help Ithaca, Trumansburg, and Watkins Glen drivers.
We're investigating why you should sell your used car to a dealership near Syracuse and Baldwinsville. Why should you sell that car to a dealership?
It's the Easiest Way to Go About Things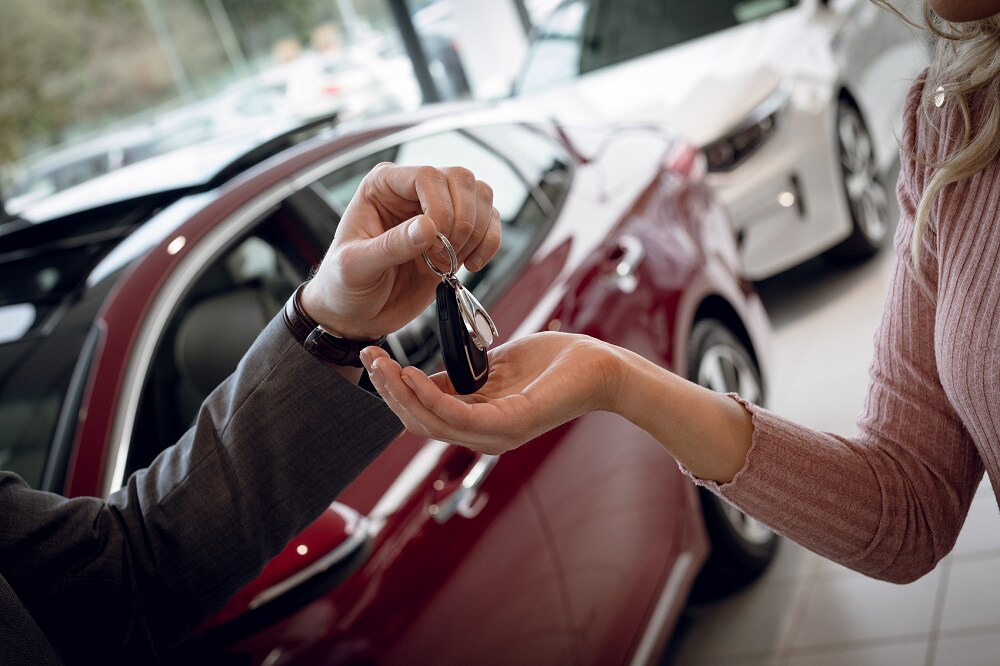 Life can get busy. That's just reality. If you choose to trade in your car at a dealership, you don't have to spend the time tracking down a potential buyer. The buyer is right in front of you. If you choose to list your car online, you'll have to field phone calls, set up a time to meet a prospective buyer, and take time out of your day doing something that frankly, you probably don't want to do.
Selling a car on your own can take weeks, and it's something that can hang over your head. If you choose to sell your car to Maguire Dealerships, we'll take care of everything on our end. We'll handle the title transfer, bill of sale, and any other important paperwork. Meanwhile, you're able to get behind the wheel of your next car and say a proper goodbye to your current vehicle.
You Don't Have to Meet Private Buyers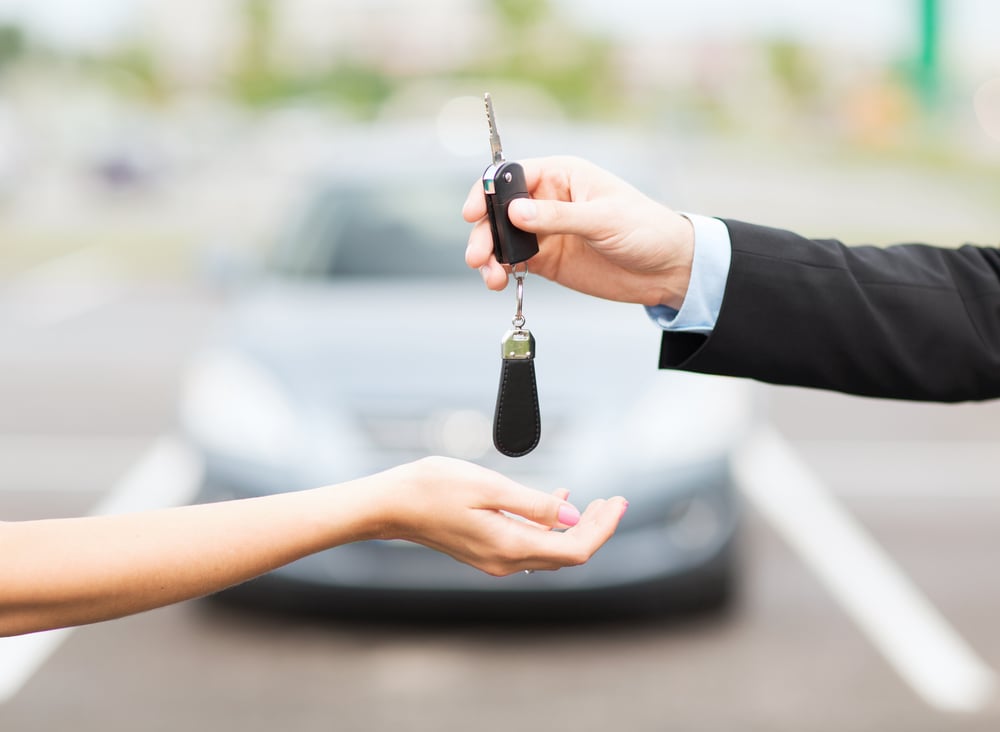 It's possible you don't want to give out your contact information to a private buyer. If you're seeking privacy and would rather not meet a complete stranger, then selling a car to a dealership is the way to go. When you trade in a car to the dealership, you won't have to take any interested drivers out for test drives. Instead, the dealership's sales professionals will do that part of the process for you--all you have to do is hand over the keys!
You Can Be Assured You're Going to Get Rid of Your Car
Trading in a vehicle to a dealership is the assured way that you'll get some sort of value for your vehicle. Even if your car is quite old, there may be value for the dealership in the parts. Meanwhile, a private buyer might be looking for a ready-to-drive car that has no issues. If your car may require extensive repairs, then it's best to look towards trading it into a dealership.
Sell Your Car to Maguire Dealerships Today
If you're prepared to move on from your current car, then it's time to visit Maguire Dealerships. We'll be happy to buy your car from you, save you time and effort, and get you a fair deal in the Ithaca, Trumansburg, and Watkins Glen area.
Our goal? Get you in, get you out, and get you on your way in Syracuse and Baldwinsville.